Growing Pains
Utilities work toward a more mature relationship with customers.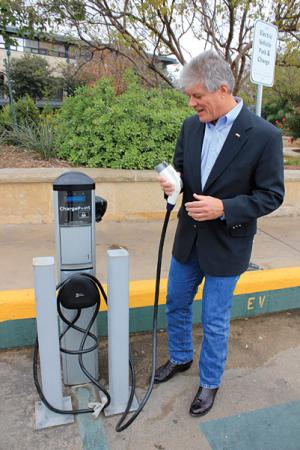 On some level they know the change is coming; their childhood is coming to an end. And in their parental role, utilities have a responsibility to push the conversation. Tactfully and delicately, but relentlessly—because not doing so will have dire consequences for everybody.
No Capital C
The first step for utilities trying to improve customer engagement is to rethink their notions about who their customers are.
"There isn't 'a' customer—there's real heterogeneity out there, and that's no different from any other market," says Cameron Brooks, senior director of market development and policy strategy at Tendril, which provides energy management systems. "But there's still this discussion of the customer with a capital C, as if there's just one profile."
In the old days, it didn't matter much. The main thing that differentiated one customer from another was how much juice they used. The smart grid rewrites that script. For starters, different customer segments have divergent preferences in the way they interact with things like usage information, dynamic pricing and demand response programs. Individual choices get increasingly complicated from there, with green power options, net metering for rooftop solar panels and eventually smart charging for electric vehicles ( see "Austin Plugs In" ).
That diversity must shape the programs and communication tools that utilities offer. One size won't fit all. Some consumers will no doubt prefer the old-fashioned paper report. Others will gravitate to mobile devices or the web. It isn't a matter of determining the right platform, but embracing all of them.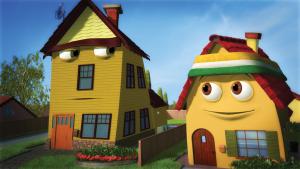 "We're learning from market research that customer segmentation is fairly complex. There are different motivators for how people want to manage energy and why," says Tim Wolf, director of consumer outreach at metering company Itron. "It ranges from the committed green segment on one end, to the diehard skeptics on the other. In the middle are people who will do it if it's cheap and easy. As an industry, we're just starting to get our arms around both the rational and the emotional motivations that drive people in those segments."
Shelton's firm divides the market into quarters: "True believers" are the early adopters. Optimistic, tech-savvy and green, they're impatient to get their hands on new toys and tools. "Concerned moms" and "working-class realists" are on the fence. They don't fully understand what the smart grid will give them, or what it will cost. They need clear, digestible information—not esoteric technical data—to help them get comfortable with the brave new world. Then there are the "cautious conservatives."
"These are the guys utilities need to spend money marketing to, because they're the loudest opponents," Shelton says. "None of the other groups are going to go raise hell about it, but the cautious conservative group will—if it's not treated appropriately."
These are the skeptics, and they have a wide range of objections, from the health effects of wireless signals to the bottom line of the bill. Resolving their concerns won't be easy, especially for old-school utility managers.
Look Who's Talking
"When I speak to utilities, there's always a point in my presentation when I