Keeping Your Kilowatts Private
A survey of state policies on release of customer data.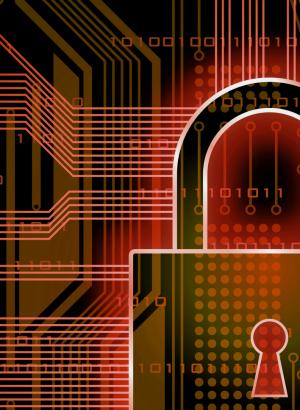 The advent of smart grid technology has raised new and challenging issues concerning data privacy. Of course, data privacy isn't a new concern for the energy industry, as utilities have always collected customer data, some of which is common to any business, such as contact and credit information, and some of which is unique to the energy industry, such as usage and demand data. Yet the new smart grid technology does raise the issue to a new level, as can be seen by the wide disparity among the handful of states that have adopted laws or regulations governing ownership of customer data, along with the conditions and purposes of its release to third parties.
After red flags first were raised several years ago, the Department of Energy (DOE), the National Institute of Standards and Technology (NIST), and the White House each conducted their own analyses of the issue and produced reports with policy recommendations addressing, at least in part, how best to protect customer energy data while at the same time using that data in smart grid deployment. 1 The DOE, in particular, found substantial consensus that utilities shouldn't be permitted to disclose customer-specific data to third parties without the affirmative and informed consent of the customer.
Nevertheless, the state policies aren't so uniform. Some states require customer consent ahead of time as a condition of any release of data to third parties. Others, however, would put the onus on the customer, after the fact, to opt-out of a data release already planned and announced by the utility. And at least one state law stipulates that the utility itself owns the customer's usage data, allowing release to third parties without customer consent.
Without guidance from Congress to reconcile these disparities, consumers will continue to have privacy concerns related to smart grid implementation until they're assured that adequate laws protect their interests. At the same time, utilities and other companies providing smart grid-related services will face challenges and in some cases be deterred from smart grid development if their interests aren't protected, as well.
The Federal Recommendations
Today, information collection and sharing is ubiquitous. Companies collect, and often share or even sell, data on when and where you travel, what you buy, what you read online, and any information you post online. At the same time, consumers still expect to have some control over what information they release to others, and maintain some reasonable expectation of privacy within their own homes. Similarly, businesses remain protective of their sensitive commercial information, guarding against the release of secrets that could be used by their competitors. Development and implementation of the smart grid has raised concerns of further privacy encroachments, over which consumers and businesses might have little control.