Fortnightly's Top 10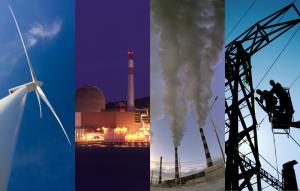 No, 2012 is not yet over, though we might wish it so, given the hit utilities have taken over the past few days from Hurricane Sandy. The damage is appalling: every outage lands a punch to the gut. Yet the industry will respond — with linemen, crews and bucket trucks — as it always has.
Meanwhile, the staff at Public Utilities Fortnightly has been hard at work, preparing a top-ten list of the most significant legal and regulatory events for the utility sector for the year 2012.
In short, it's been a war out there — or rather, several of them. Even as the U.S. Environmental Protection Agency was said to be warring on coal, others were taking aim at wind power, coal's antithesis. And above it all, seeming to rise above the fray, was the Federal Energy Regulatory Commission, with an agenda perhaps even more radical than EPA, but somehow able to fly under the radar of the most outspoken of election-year critics. Here, then, are the top-ten rulings: a feast, perhaps, for lawyers; a smorgasbord for the rest of us.
#1 The War on Coal: EPA files mercury rule
February saw the U.S. Environmental Protection Agency at long last publish its Mercury and Air Toxics Standards (MATS) , targeting electric generating plants with limits on emissions of mercury, as well as other heavy metals, such as arsenic, nickel, chromium, selenium, and cyanide.
Will reliability suffer? To answer that question, EPA says it will seek advice from various agencies — such as FERC, the regional grid system operators, the North American Electric Reliability Corp. (NERC), and state utility commissions. Notwithstanding such advice, however, EPA says it will have the last word.
#2 The War on EPA: Demise of the Cross-State Rule
This past summer, in the case of EME Homer City Generation, LP v. EPA , a three-judge panel of the U.S. Court of Appeals for the District of Columbia Circuit struck down and vacated the EPA's Cross-State Air Pollution Rule (CSAPR), finalized in 2011 to address the problem of sulfur dioxide (SO2) and nitrogen oxides (NOx) emitted upwind and then transported downwind across state boundaries, making it difficult for downwind states to achieve or maintain compliance with air quality standards for particulates and ground-level ozone.
The Homer City ruling faulted EPA for looking at individual upwind states, one-by-one. A more dynamic approach, the court implied, would necessarily consider simultaneous upwind sources in multiple states, and then a concomitant sharing of the compliance burden among all relevant upwind states.
 The news wasn't all bad for EPA, however. In June the D.C. Circuit upheld EPA's April 2009 "endangerment finding" on health threats from greenhouse gas emissions, along with EPA's 2010 "tailoring rule," which had delayed imposing GHG limits initially on certain facilities, to avoid paralyzing the permitting process.
#3 The War on Wind: Battling Over Curtailments
In Idaho Wind Partners 1, LLC , FERC ruled that Idaho could not allow the state's utilities to refuse to buy power from wind farms certified as "qualifying facilities" (QFs) under the 1978 PURPA law — even
Deck:
The year's most important legal and regulatory rulings.
Image: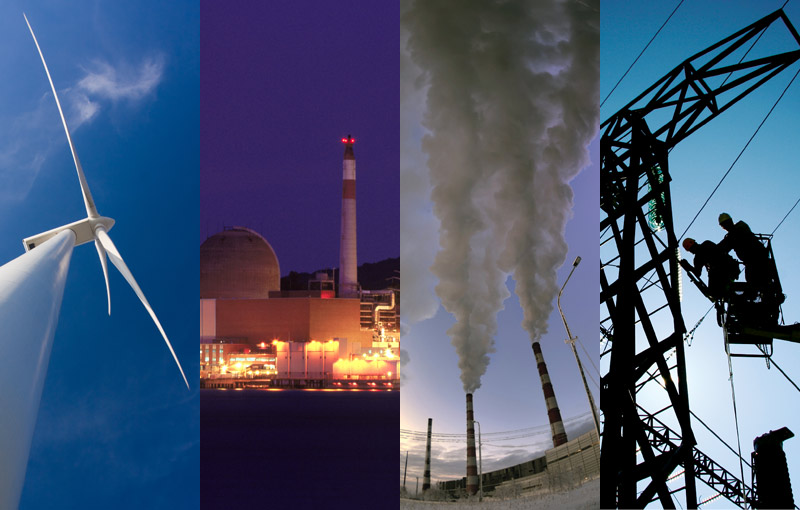 Subtitle:
The year's most important legal and regulatory rulings.
Intro Text:
It's a war out there — or rather, several of them. Fortnightly reports from the front lines of the conflict over U.S. energy and environmental policy.
Publishing Date:
Wednesday, October 31, 2012 (All day)