Preventing Tomorrow's Blackout
system operates as designed, or the requirement is extended to protection system mis-operations and failures as well. After the NERC interpretation, a FERC notice of proposed rulemaking, and several discussions on this topic for over a year, FERC issued the final rule in Order No. 754, which identified an issue concerning the study of non-operation (failure) of non-redundant primary protection systems, saying TPL-002 needn't address the study of a single point of failure on protection systems. The order also directed commission staff to meet with NERC and its appropriate subject matter experts to explore this reliability concern, including where it can best be addressed, and to identify any additional actions necessary.
It's important for transmission planners to understand the configuration and design of protective devices and coordination scheme to fully evaluate the system performance. At a very basic level, the configuration of breakers in a transmission system dictates the events for transmission planners. A single contingency event is defined by taking into account the breaker-to-breaker operation, as that's the only way an element or elements could be taken out of the transmission system. But overlap and coordination between the two functions go well beyond that. Timing and speed of protective devices play a major role in transmission planning studies. Breaker opening and relay operation time determines the total clearing time for a fault, which affects the transmission system stability performance that planners are responsible for monitoring and addressing per TPL standards.
Planning engineers determine the critical clearing time for breakers to meet the reliability criteria in the facility addition studies. Protection engineers need to receive that feedback in order to design the protection scheme appropriately. In some instances, it's quite possible that a critical clearing time can't be achieved. Under those circumstances, planning and protection engineers need to work closely to identify additional mitigation measures to maintain transmission reliability. Such solutions might involve reconfiguring the breaker scheme or creating additional transmission elements to improve system performance.
The need for coordination will continue to increase over time as the future grid will likely be more complex to analyze with the introduction of smart grid technology, energy storage systems, and variable generation resources, among others. Transmission planners will have to ensure that dynamic simulations include as-built protection system attributes in order to accurately study the interplay of various power transmission system components under a disturbance, along with generation variability such as cloud cover and wind gusts associated with solar and wind generation respectively. This would require setting up internal processes that enforce enhanced communication and coordination between planners and protection engineers.
Understanding the Problem
In response to the FERC Order 754, NERC has developed a plan to explore the reliability concerns related to the single points of failure on the protection systems. As a first step, NERC is interested in identifying the extent and risk involved with single-point-of-failure events. NERC worked with industry stakeholders for nearly a year to develop a request for data and information. The request was revised twice based on the feedback from stakeholders during this process. The final version was
Deck:
The case for tighter coordination among transmission planners and protection engineers.
Image: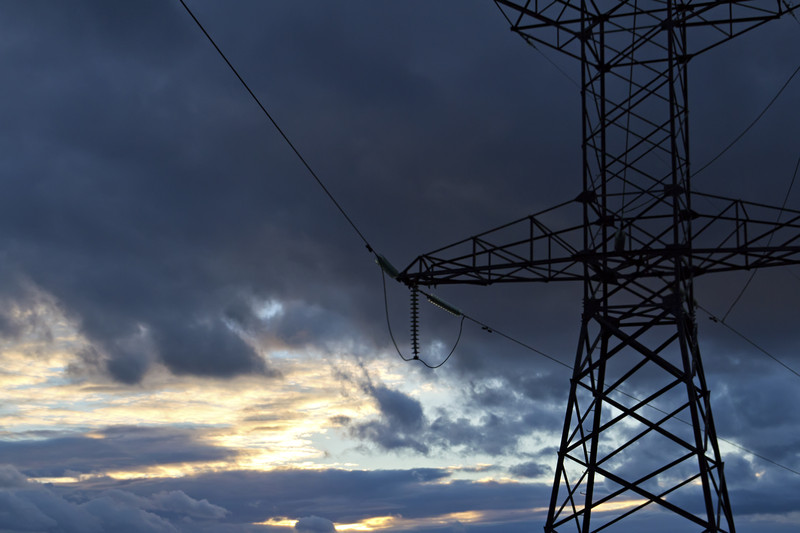 Subtitle:
The case for tighter coordination among transmission planners and protection engineers.
Intro Text:
Recent outages show the importance of proper transmission system design. As the grid becomes more complex, meeting NERC reliability standards and proper assessment of power grid reliability will require closer coordination between system planners and protection engineers.
Publishing Date:
Monday, December 31, 2012 (All day)