Rethinking Compliance
to fix broken processes that are common to multiple regulations before integrating them. Again, efficiencies should increase across programs and across the organization.
An Informed SOX Program
Power and utility companies that increase the relevancy of their SOX programs through automation, continuous improvement, and integration of compliance initiatives stand to gain more than enhanced efficiencies and cost savings. They can also better attract and retain employees who are intellectually engaged in understanding risks and controls across the enterprise.
In an integrated SOX program, team members will be required to understand critical processes and overall operational goals. For these employees, SOX compliance will no longer be a rote routine but rather a deliberative process that seeks to manage and improve processes across divisions. An updated SOX program can provide a unique training ground for developing key talent while simultaneously improving the overall compliance program.
An engaged and informed team ultimately will enable power and utility companies to better articulate how they effectively manage SOX compliance costs and add value across the organization. This is a positive message that utilities can present to state commissions, ratepayers and rating agencies to demonstrate a commitment to managing costs and providing better service.
ABOUT THE AUTHORS: Sean Riley is an assurance partner in PwC's power and utilities practice. Alan Conkle is a partner with PwC's power and utilities practice, and leads the U.S. power and utilities risk assurance practice.
Deck:
Greater value from Sarbanes-Oxley processes.
Image: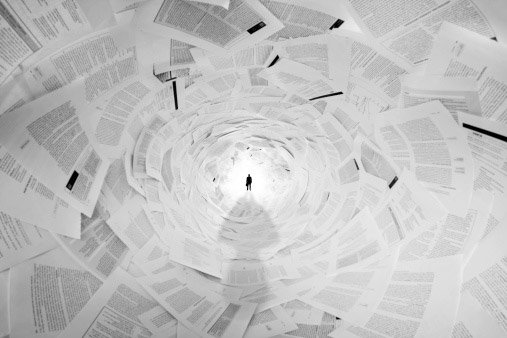 Subtitle:
Greater value from Sarbanes-Oxley processes.
Intro Text:
Most companies view Sarbanes-Oxley compliance as purely a burden, but doing it right can yield operational benefits. Automating the process of monitoring, testing, controls, and reporting can improve efficiencies and reduce regulatory risks at any energy or utility company.
Publishing Date:
Thursday, November 8, 2012 (All day)