Value Co-Creation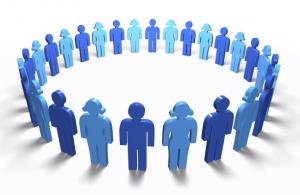 Utilities have long lived in a closed, asset-centric world. Success historically has involved mastering the key value chain steps of generation, transmission, and distribution, developing good relationships with regulators to negotiate favorable rate structures, and providing a good-enough level of service to the customer ( see Figure 1 ).
Success in the "new world" of utilities lies in the ability to engage communities of stakeholders in new ways, partnering with them to build an open ecosystem where assets in the ground are less important than the interactions that bind them together and the new experiences that they allow for all parties involved. This requires putting in place a new process of engagement and a new infrastructure allowing all stakeholders (utility management, utility employees, B2B and B2C customers, suppliers, regulators) to interact with each other in new and different ways. The future of utilities lies in becoming co-creative enterprises ( see Figure 2 ).
Three Paths to Co-Creation

While there are a multitude of ways that enterprise co-creation can evolve, here are three tangible ways for utilities to start the co-creative journey.
1) New Communities of Interest: Utilities historically have subscribed to the notion that their primary function is the safe and reliable delivery of energy to customers – which certainly is paramount – but that their interaction ends at the meter. Yet from the customer's perspective, that's where their utility experience begins. More and more, companies are finding that it's in customers' interactions with their product or service where experiences occur and new value is created.
Consider the case of a top running shoe manufacturer. This company had been providing a quality product for years, but about a decade ago came to the realization that the shoe itself was only one small part of the running experience.
To get more involved in the overall experience, the company developed and deployed an on-line engagement platform where communities of runners can share running data, event information, route maps, and even thoughts on related interests like music. The platform also allows runners to connect their running experience to other runners, coaches, professionals, friends, and family members. In other words, the company created a community, in which a set of stakeholders could co-create value though shared experiences. In the end, all stakeholders benefitted from the new value created.
What's preventing a utility from creating a similar platform that allows end users to co-create value by sharing information on their own beyond-the-meter experiences around energy usage, energy efficiency, smart meters, renewables, EVs, new energy products and services, and related community news and events?
2) Multi-Stakeholder Engagement: Good ideas can come from a variety of sources, but sometimes the challenge lies in mobilizing the varied stakeholders toward a common, shared vision. All too often, new energy projects are slow to start because nobody takes ownership for engaging all the parties. A classic example can be found in some of the smart meter deployments around the country, several of which haven't gone smoothly. In these cases, the vision and value of the smart grid was usually engineered by the
Deck:
Partnering with customers in a new energy enterprise.
Image: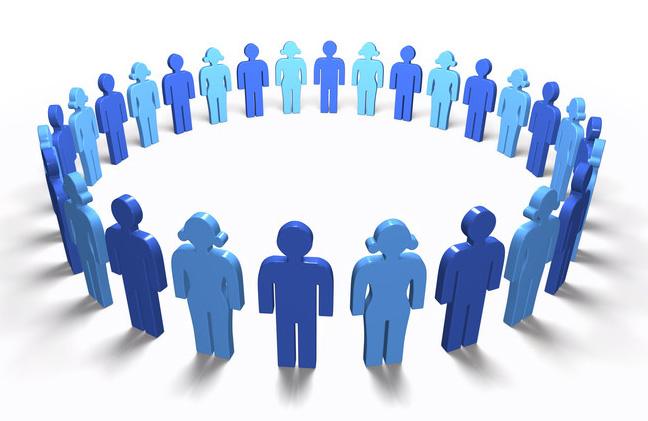 Subtitle:
Partnering with customers in a new energy enterprise.
Intro Text:
Utilities are no longer a one-way business. The industry's future growth will be found in value co-creation with customers.
Publishing Date:
Thursday, May 30, 2013 (All day)