Clean Power Economics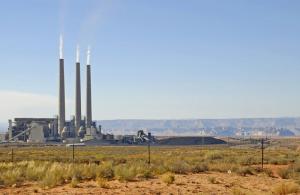 Rapid changes to electric power markets are posing new challenges to fossil-powered generating facilities across the country. Baseload coal-fired units, designed to operate virtually 24/7, now often face cycling duty due to increased generation from natural gas and renewable sources.
Coal plants, in particular, are facing retirement in ever greater numbers. Can refurbishing existing environmental controls—including measures that support cycling duty by ensuring environmental compliance over a much greater operating range—enhance the value of a coal-fired asset and prolong its operating life?
We recently spoke with Tom Alley, vice president of generation at the Electric Power Research Institute (EPRI), about how the organization is helping its members evaluate their fleets and establish long-term strategies for each asset class.
The first of this two-part series (see "Long-Term Assets in a Real-Time World" ) focused on ways to enhance generating asset value by leveraging new technologies to reduce operations and maintenance (O&M) costs. In Part II, we focus on using technology to enhance an asset's environmental compliance.
FORTNIGHTLY Environmental compliance obviously has a major impact on power plant economics. What are your members looking for in this area?
Tom Alley, EPRI: The decisions our members have to make are unique because they're looking at power plants or specific units with regards to their specific purpose—their support of the grid, their location, and their startup capabilities.
There are so many variables that go into deciding how to best manage a fleet. With unit cycling becoming so prevalent, we're looking at technologies that maintain or enhance the performance of existing environmental controls across a range of loads. If successful, the cost of operating a unit will be reduced and that, in turn, will have some bearing on how a member-utility may view that asset.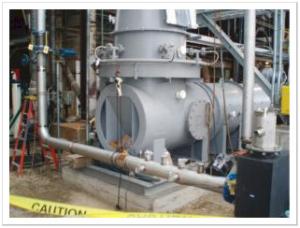 One important factor is environmental flexibility. Environmental controls can limit the ability to operate a plant in a variety of modes, be it faster starts or deeper turndown ratios. So we're looking at how the controls need to respond to make a unit more flexible. We want to remove some of those barriers to facilitate broader operational parameters.
So we're looking at technologies that will expand that window, from manufacturing activated carbon on-site to capture mercury, to enhancing the performance of precipitators and SCRs. Rather than replacing existing controls with new, more expensive technologies, they can more economically operate a unit with the controls already in place.
FORTNIGHTLY Mercury is a big issue right now. How would manufacturing activated carbon on-site reduce a unit's operating costs?
Alley: If a utility can produce activated carbon on its own at the plant site, it can reduce the cost of activated carbon by roughly 50 percent. Activated carbon is a commodity. If you can reduce that cost by half, you could potentially move a coal unit higher in the economic dispatch pecking order. At the very least, you might be able to make that asset economical to operate.
The process is already commercial. Powdered activated carbon (AC) is pneumatically injected from a storage silo into the flue gas ductwork, where it adsorbs mercury and is collected
Deck:
Optimizing plant performance while achieving Clean Air Act compliance.
Image: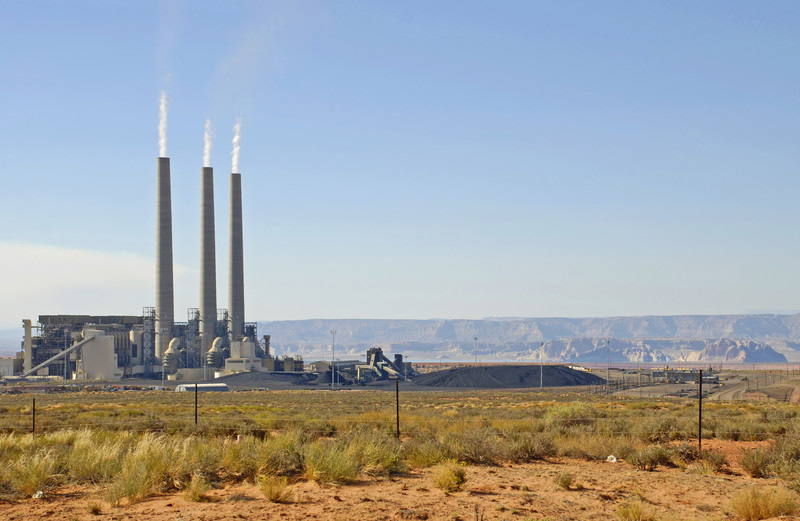 Subtitle:
Optimizing plant performance while achieving Clean Air Act compliance.
Intro Text:
Can refurbishing existing environmental controls increase the profitability of fossil generating facilities and tip the cost-benefit analysis at marginal, coal-fired plants?
Publishing Date:
Wednesday, October 9, 2013 (All day)