Closing the Loop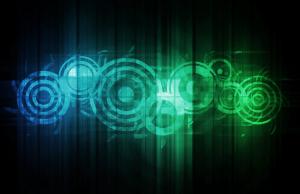 Ongoing changes within electric power markets – from increased shale gas reserves and RPS mandates, to the rise of distributed energy resources – are forcing power producers to re-evaluate the way they operate their fleet and establish individual, long-term strategies for each asset class.
Recently Fortnightly's Power Profit interviewed Peter Martin – PhD, vice president, business value solutions, for the Software and Industrial Automation division of Invensys plc – about the way control and information technologies can help power producers evaluate their assets and improve earnings, system-wide. ( Note: Invensys is the exclusive sponsor of Fortnightly's PowerProfit. )
FPP: How has Invensys positioned itself to help customers in the U.S. power industry improve their financial performance?
Peter Martin, Invensys: One of the things that we've noted about the U.S. power generation industry – in terms of the overall dynamics of the generation and delivery system – is that it sets the pace for all other industries in terms of the speed with which it operates.
Historically, the challenge on the production and distribution side has always been to produce to the demand level and balance both of those things to maximize profitability. Accomplishing that has always been a challenge.
Over the past 10 to 15 years, there have been numerous changes industry-wide that have made achieving that balance even more difficult – from renewable power sources and fuel switching to development of microgrids and the concept of the smart grid.
These and other measures have increased the amount of information power producers must digest and act upon to optimize their operations. While doing so effectively will obviously reduce costs and increase profits, it's not an easy task.
Invensys is a real-time information and control company so we want to help the industry better manage that information and improve overall operations.
FPP: Can you me an example or two of the type of information you're talking about?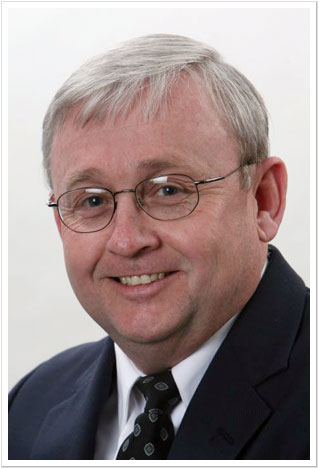 Martin: Let's start with electricity production. Due to the low price of natural gas, many power producers in the U.S. are moving from coal to gas. In most cases they're buying gas directly from the pipeline system, using it to produce electricity and sending the electricity out on the wires.
Previously, they would buy coal periodically and store the deliveries on-site. So the fuel supply component involved a relatively simple transaction. But now, having switched over to natural gas, everything has changed because the price of gas from the pipeline can change every 15 minutes. So the fuel purchase has become much more complicated. It has gone from a management decision to a real-time information issue.
At the same time, the price generators get for their electricity is changing every quarter-hour as well. So to balance supply and demand and optimize profits, a power producer must have to access the right information at the right points and at the right time in order to make operational decisions that will drive its bottom line.
That's what I mean when I say the industry dynamics have become much more real time. Everything, from buying the fuel all the way
Deck:
Using automation for real-time control in dynamic power markets.
Image: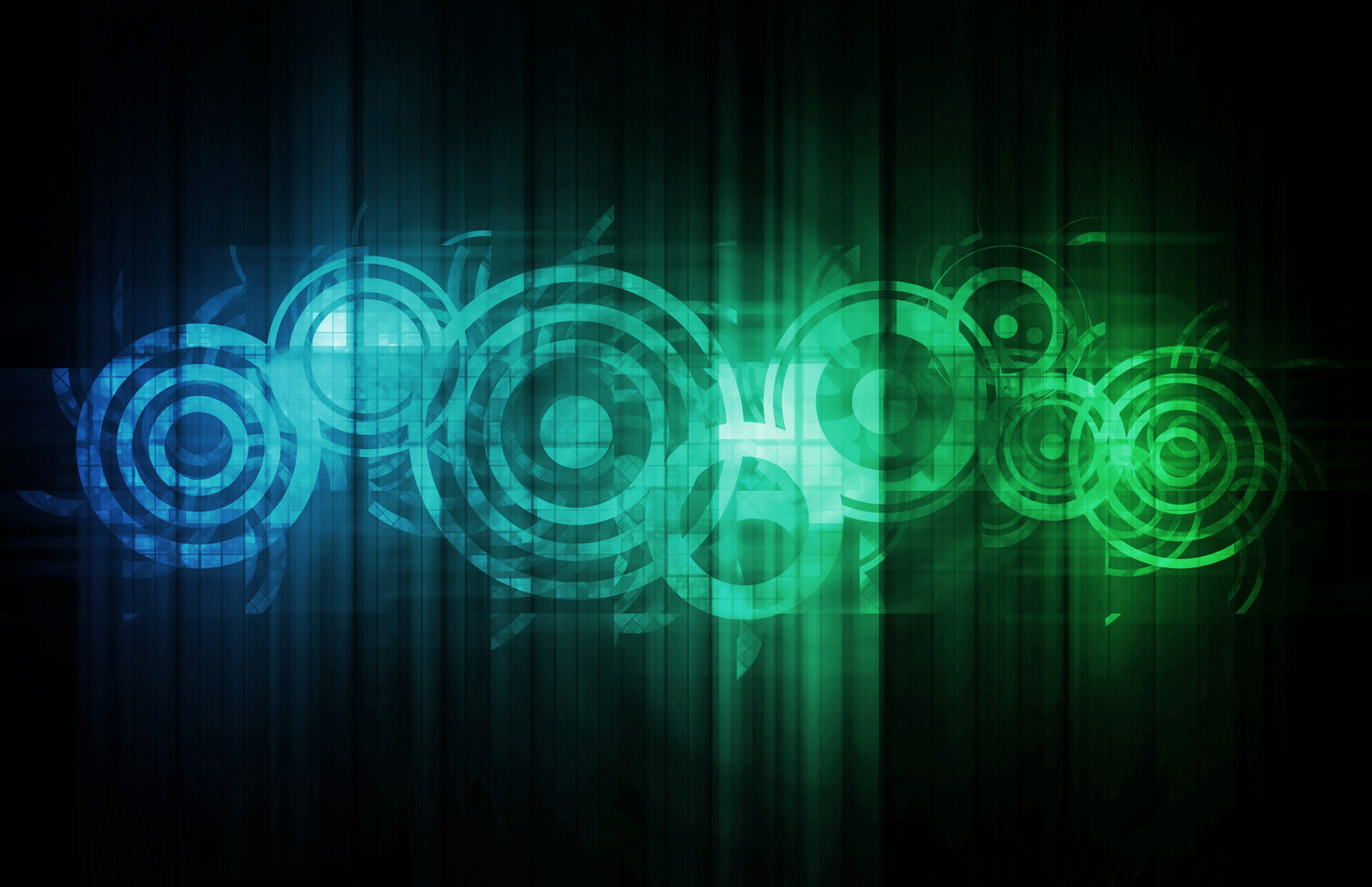 Subtitle:
Using automation for real-time control in dynamic power markets.
Intro Text:
Increasingly complex and fast-changing power markets call for state-of-the-art automation systems. Fortnightly's PowerProfit talks with Invensys v.p. Peter Martin.
Publishing Date:
Saturday, December 21, 2013 (All day)