Cycling Duty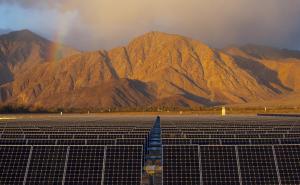 Rapidly changing electric power markets are imposing new challenges – from reduced fuel and electricity prices to a growing number of green energy mandates – on owners and operators of fossil-fired generating facilities. 
Few companies face this array of challenges more directly than Princeton, N.J.-based NRG. The company's generating portfolio consists of coal, natural gas, nuclear, solar, and wind facilities – all of which represent some 46,000 MW of capacity. Moreover, the company operates in a range of U.S. markets that's as diverse as its portfolio. 
Fortnightly's PowerProfit spoke recently with NRG Energy's Executive Vice President and Chief Operating Officer Mauricio Gutierrez about the steps the company is taking to ensure its power generation assets remain competitive in today's fast changing U.S. electric power sector.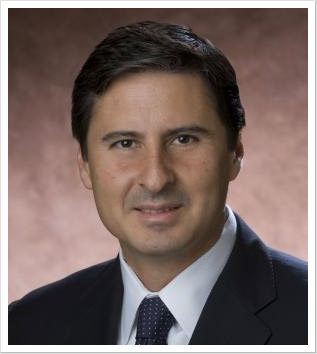 PowerProfit: How do you go about evaluating your fleet – deciding which units will be upgraded and when, and which units will be curtailed or even shut down? 
Gutierrez: That's a complicated question because our power generation business is so diverse. We're in many U.S. markets and because of that, we own a variety of generation technologies – nuclear, coal, and natural gas assets, and renewable assets like wind and solar generation. So the short answer is we evaluate each asset in terms of technology, its location, fuel use, and merit order.
PowerProfit: OK, let's start with coal. With a growing number of coal plants being retired, what are some of the biggest challenges to keeping your plants on line? What's your take on the future of these plants specifically and on coal-fired generation in general, especially with the possibility of new EPA mandates on the horizon?
Gutierrez: The outlook is obviously challenging. Small, environmentally uncontrolled units will continue to exit the market. For many, it's not a matter of if, but when. What's interesting is we as an industry always thought environmental regulations would be the catalyst for that, but it's the low price of natural gas. When natural gas hit $2 MMBtu, it was the "a-ha moment" for owners of these small coal units. They were no longer making money. And now some of the larger coal units – even those with the necessary environmental controls – are exiting the market because they're not in a prime location. 
In the PJM marketplace we have a generation portfolio comprised mostly of baseload coal-fired generation. With gas at $3 or $4 MMBtu, gas-fired combined cycle plants have become the dominant baseload resource. As a result, we now view our PJM portfolio as providing system adequacy as opposed to traditional baseload energy supply. And we are in the process of re-calibrating our O&M program to make sure these units remain competitive – not just in terms of producing electricity, but providing the capacity that the system needs during peak load situations. 
PowerProfit: So how do you go about that?
Gutierrez: You have to completely re-think the way you operate these assets. In the past coal-fired baseload units were running 24/7. Now many are operating like 12- to 14-hour notice peakers. The system operator anticipates a heat
Deck:
NRG COO Mauricio Gutierrez on building a flexible fleet – but not chasing every megawatt-hour.
Image: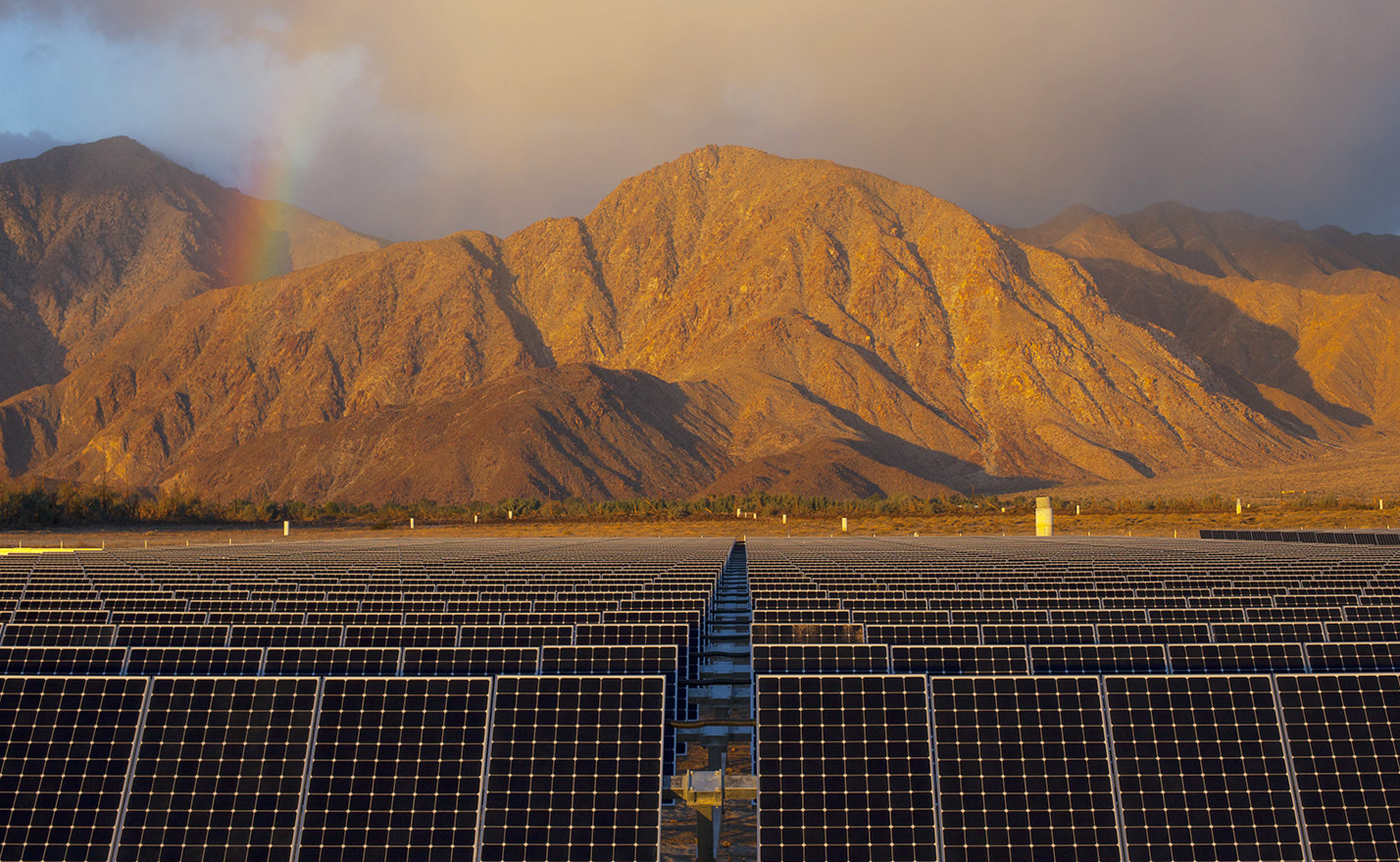 Subtitle:
NRG COO Mauricio Gutierrez on building a flexible fleet – but not chasing every megawatt-hour.
Intro Text:
Will cheap natural gas forever change the way generators configure their fleets? NRG's COO explains the company's all-of-the-above strategy.
Publishing Date:
Wednesday, November 13, 2013 (All day)