Securing a Future for Coal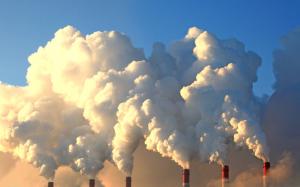 Building a new coal-fired power plant is impossible in the United States today – or at least that's what conventional wisdom says. New regulations from the Environmental Protection Agency (EPA), including proposed carbon emissions standards under Section 111(d) of the Clean Air Act, are rendering coal obsolete as a power generation fuel.
Those assertions, however, ignore some important facts. Namely, coal is no longer competitive in today's gas-glutted markets. Irrespective of greenhouse gas (GHG) regulations, nobody is building a coal-fired plant in the U.S., because natural gas has usurped coal as king of the power fuels.
At some point, however, natural gas prices likely will rise. Increasingly overburdened pipeline and storage capacity expose consumers to the very real risk of price spikes and supply disruptions when the system breaks down. An explosion at a gas pipeline in Canada, for example, in January left customers in the Upper Midwest shivering in very cold weather as utilities called for emergency conservation measures. Similarly, gas shortages in the Northeast have led to electricity price spikes and forced some plants to switch to costly fuel oil, even during America's gas boom; supply contracts can't be fulfilled if consumption outstrips transportation capacity, and pipelines can't be built fast enough to meet growing demand. It all portends rising prices.
Does this mean King Coal might return to its throne someday? It very well might, according to Howard Herzog, a senior research engineer at the MIT Energy Initiative , at Massachusetts Institute of Technology. He says a key enabling factor might carbon capture and sequestration (CCS) technology – and market mechanisms that allow it to compete. Herzog has been studying climate change mitigation technologies for the better part of 25 years.
FPP: What's your perspective on the status and future of coal-fired power in the U.S.? 
Herzog: What's happening today is one thing, and the future is another.
What we see happening today is a culling of the stock. In some ways, culling is good, in that it leaves you with a stronger herd. A lot of the plants that are closing are the older, less-efficient, dirtier plants.
There's a lot of talk about EPA regulations, but the biggest driver in the culling of the stock has been the low natural gas price. It's made it harder for older, inefficient plants to justify their existence. When you add on top of that criteria pollutant issues that will force the industry to make some investments in this old stock if they want to keep operating, the low price of natural gas it makes it harder to justify those investments. Those two things are driving power plant closures today.
The GHG proposed rule has a very minor effect on these decisions, if it's there at all.
Going forward, GHG rules can have a major effect on how you build new power plants, but in the near-term future whether we have these regulations or not won't affect the fact that almost no new coal-fired plants would be built, because with low-cost gas there's too big of a risk regarding whether you'll
Deck:
Carbon sequestration and the path forward for fossil fuels.
Image: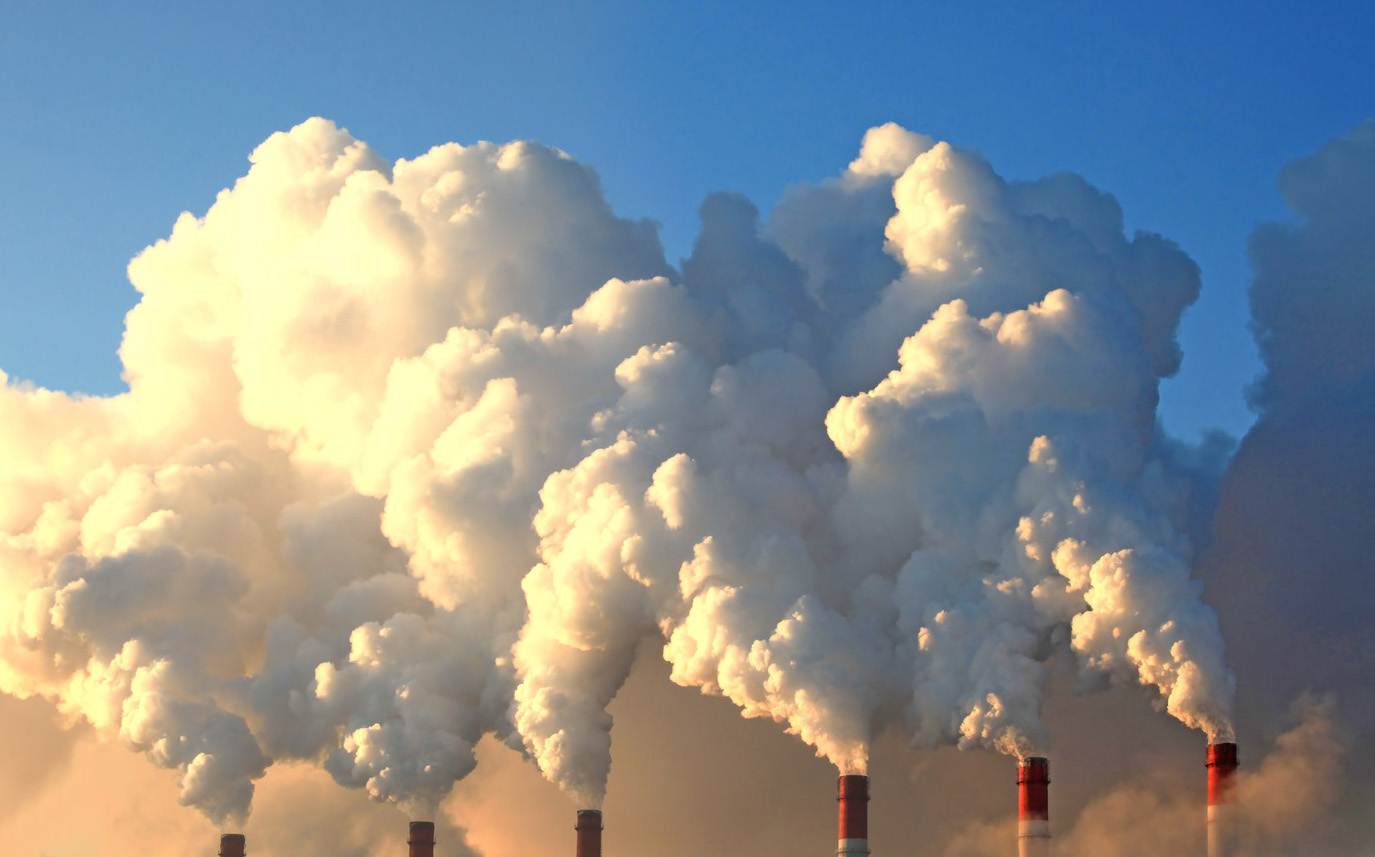 Subtitle:
Carbon sequestration and the path forward for fossil fuels.
Intro Text:
A combination of low gas prices and tighter regulations has sidelined coal as an option for new power plants. The outlook could change, however, with reasonable policies to create a market for carbon capture and sequestration (CCS) systems. MIT Prof. Howard Herzog explains how.
Publishing Date:
Tuesday, January 28, 2014 (All day)