CEO Forum: Facing the Future
Three CEOs, three business models, one shared outlook.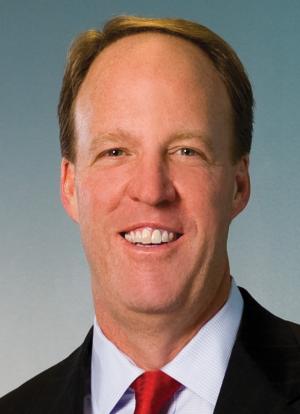 market regulations at FERC, and an increased focus on cost. Utilities are looking to get the best value they can for their end users.
Fortnightly: At the FERC-NARUC conference in February, you raised some issues related to reliability and resource adequacy in the context of new EPA regulations. How have those issues developed since then?
Bear: We have a tremendous amount of coal-fired power capacity in our footprint, and it's aged. Most of our plants are over 40 years old, and we have many smaller coal plants. Of 71 GW of coal-fired plants within our footprint, we expect 61 GW will be affected by the EPA air-toxic rules. We confirmed with our membership that about 13 GW will retire and the rest will require some form of retrofit. We currently have excess capacity in our footprint, but we need to manage the outages so they don't affect reliability. And the problem isn't just within our footprint; we have to coordinate with our neighbors.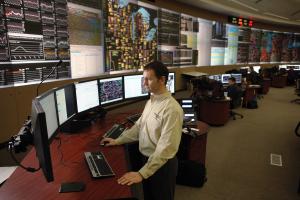 A key question involves the gas supply outlook. If we lean more on gas-fired plants during coal-plant outages, will we have enough gas? During heating months in northern states, supply can be tight. We studied whether we'd be able to count on the gas plants to be there, and we found the answer is 'probably not.'
There is an excess of gas supply in the United States, but deliverability is inadequate. FERC is working on this problem. Commissioner Moeller started a process and sent out a query to stakeholders. Basically we need better alignment between the generation fleet and fuel supply, and the demand for firm, intermittent, and peaking generation.
Another question is whether the engineering supply chain can perform retrofits on schedule. The outage requirements will be severe in the Midwest, and we have real concerns about meeting the EPA timeline, as well as state environmental rules that can complicate things. It looks like engineering manpower might be a constraint. Many utilities haven't contracted for that manpower yet, so we're not sure where the constraints will be.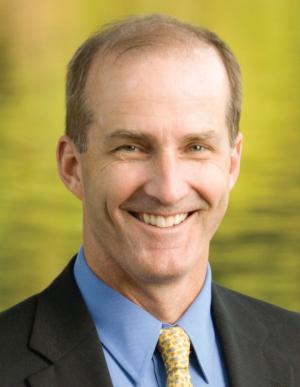 We survey our members once a quarter on this issue, and we've found a mix of situations. Some people have already done what they need to do. Some have just started planning and are trying to evaluate whether it makes economic sense to invest in retrofits at coal plants, when gas prices are so low. And others are doing engineering, ordering equipment, and scheduling outages. Everyone is at a different point in the process, and we're trying to maintain as much transparency as possible so we can get it done.
We're having discussions with DOE, EPA, FERC, and the states about these issues. We're not evaluating the rules themselves, but how to implement them reliably and efficiently. We can do it, but we think we'll need more time.
Fortnightly: Do you see federal energy and environmental policy getting any clearer?
Bear: I don't know. We sure would like to have an over-arching federal energy policy. It would make this job a whole lot easier. Now we're essentially implementing state energy policies