New Opportunities: El Paso Electric announced that Thomas V. Shockley, who has been serving as interim CEO since the resignation of David W. Stevens, was appointed the company's permanent CEO. He formerly was vice chairman and COO of American Electric Power. The company also announced that Hector R. Puente, senior v.p. of operations and distribution, was promoted to senior v.p. and COO.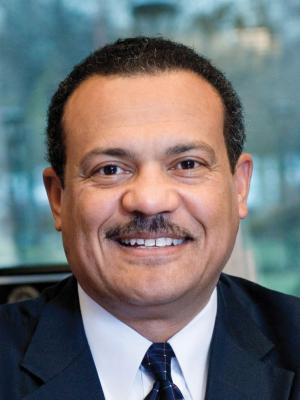 Duke Energy named Clark Gillespy president of the company's South Carolina service region. Previously, he served as v.p. of economic development, business development and territorial strategies for Duke Energy in North Carolina and South Carolina. Gillespy replaces Catherine Heigel who became vice president, general counsel and corporate secretary at American Transmission Co.
Ameren promoted Richard J. Mark to chairman, president, and CEO of Ameren Illinois, effective immediately. Mark replaces Scott A. Cisel who resigned. Replacing Mark as leader of customer operations for Ameren Missouri is Michael L. Moehn, who transfers from a similar role at Ameren Illinois and becomes senior v.p. of customer operations at Ameren Missouri.
ConEdison Solutions hired William Davidson as manager of sales and business development for the Midwest Region. Davidson spent more than 14 years at Ingersoll Rand-Trane, most recently as v.p. of global services business development.
Sempra Energy named Carlos Ruiz chairman and CEO of the company's Mexican operating subsidiary, Sempra Mexico. Ruiz is a partner in an investment banking and infrastructure project firm, Proyectos Estrategicos Integrales, S.C.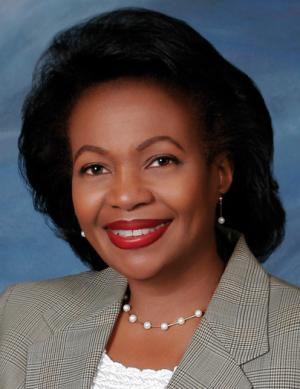 Sempra subsidiary Southern California Gas appointed Dennis V. Arriola president and COO. Previously, Arriola served as executive v.p. and CFO of SunPower.
DTE Energy named PeterOleksiak senior v.p. of finance. Previously he was DTE's controller since 2005. The company also named James Tompkins v.p. He was general auditor since 2004. In addition, Dan Brudzynski, v.p. of regulatory affairs, will assume the position of v.p. and treasurer; and Nick Khouri, v.p. and treasurer, will assume Brudzynski's position of v.p. of regulatory affairs. Donna England, director of technical accounting, was appointed chief accounting officer.
Portland General Electric appointed Jack E. Davis as a director of the company. Davis served as CEO of Arizona Public Service and president and COO of Pinnacle West Capital, APS's parent company.
First Solar appointed Georges Antoun as COO. Most recently Antoun was a venture partner at Technology Crossover Ventures, a private equity and venture firm.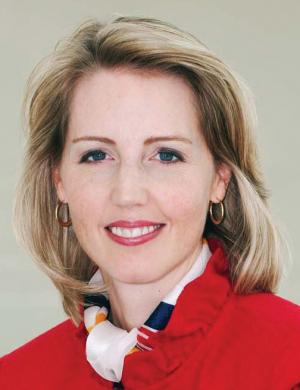 Associations: The American Society of Mechanical Engineers (ASME) named Marc W. Goldsmith as its 131 president. Previously, Goldsmith was a v.p. at Stone & Webster Management Consultants.
The Solar Energy Industries Association (SEIA) elected the following chair and vice-chair to serve on the executive committee of SEIA's board of directors: chairman Arno Harris, CEO of Recurrent Energy; and vice-chairwoman Patricia Nugent, director of policy and business development for Dow Solar.
The American Public Power Association board of directors elected Phyllis Currie as chair. Currie is general manager of Pasadena Water & Power in California.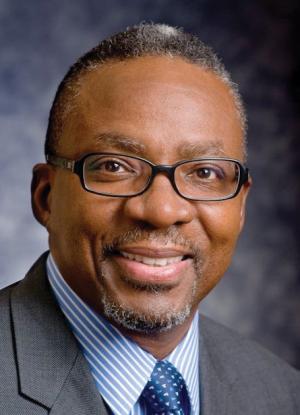 Boards of Directors: DTE Energy appointed James B. Nicholson to its board of directors. Nicholson is president and CEO of Detroit-based PVS Chemicals.
Public Service Enterprise Group (PSEG) elected Alfred W. Zollar to its board of directors. Zollar retired from IBM in 2011. 
Xcel Energy elected Richard T. O'Brien to the company's board of directors. He will serve on the board's nuclear, environmental, and safety committee. O'Brien is president and CEO of Newmont Mining.
We welcome submissions to People, especially those accompanied by a high-resolution color photograph. E-mail to: people@pur.com.