New Opportunities: The Tennessee Valley Authority (TVA) named William D. Johnson president and CEO. Formerly chairman, president, and CEO of Progress Energy, Johnson will succeed Tom Kilgore, who served as TVA's first president and CEO since 2006.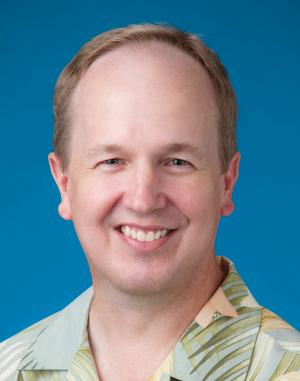 Northeast Utilities appointed James W. Hunt as v.p. of regulatory affairs and community relations. He was chief of environment and energy for the city of Boston. 
Pepco Holdings Inc. (PHI) promoted Donna J.Kinzel to v.p., treasurer and chief risk officer, from v.p., investor relations. Kevin M.McGowan moved to v.p., regulatory affairs, from v.p. and treasurer. PHI promoted O. Ray Bourland to v.p., public policy, from director and counsel for public policy.
Spectra Energy made a number of senior management appointments: Doug Bloom, current president of Spectra Energy Transmission West (SET West), will become president of Canadian LNG. Mark Fiedorek, current group v.p. of Southeast transmission and storage in the U.S., will become president of SET West. Bill Yardley will become president of U.S. transmission and storage.
Judy Steele was appointed president and COO of Emera Energy. She succeeded Wayne O'Connor who became executive v.p. of operations for Nova Scotia Power. Steele previously was CFO for Emera Inc.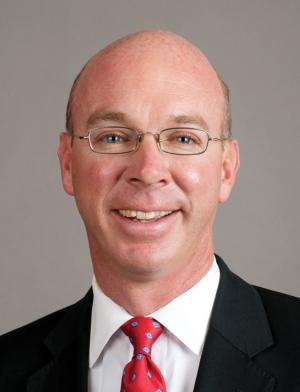 Hawaiian Electric Co. recently made two executive appointments: Jim Alberts became senior v.p. of customer service and Patsy Nanbu was named v.p. of regulatory affairs. Alberts previously was v.p. of customer services for Kansas City Power & Light. Nanbu was recently Hawaiian Electric's controller.
GDF SUEZ Gas NA Holdings LLC appointed Robert Wilson as its new president and CEO. Wilson succeeded Claiborne Harris, who retired. Wilson previously was president and CEO of GDF SUEZ Energy Resources. He was succeeded by Sam Henry, who was president and CEO of GDF SUEZ Energy Marketing North America. Henry was replaced by Stefaan Sercu, previously v.p., local portfolio management, generation.
Worcester Polytechnic Institute's (WPI) department of corporate and professional education hired Michael Ahern to be its first director of power systems engineering. Ahern previously was v.p. of utility services at Northeast Utilities.
FirstEnergy made several management changes. John Skory, regional president, Pennsylvania Electric (Penelec) was named regional president, Cleveland Electric Illuminating. Scott Wyman, director, operations services, succeded Skory. Dave Karafa, regional president, Metropolitan Edison, was named regional president, Ohio Edison. Mike Doran, director, operations services, West Penn Power, was promoted to regional president, Met-Ed. In addition, Stan Szwed, v.p., compliance and regulated services, and chief Federal Energy Regulatory Commission (FERC) compliance officer, will retire at the end of 2012. JimHaney, president of FE's West Virginia operations, will succeed Szwed.  Holly Kauffmann, v.p., operations, Jersey Central Power & Light, was promoted to president, West Virginia operations.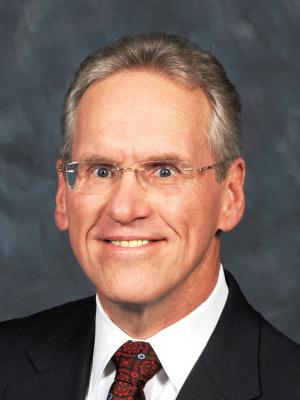 Associations: The board of directors of the Interstate Natural Gas Association of America elected C. Gregory Harper as chairman for 2013. Harper is senior v.p. and group president of CenterPoint Energy's pipelines and field services businesses. INGAA's board also elected Gary L. Sypolt, CEO of Dominion Energy, as first vice chairman; and David Devine, president of Kinder Morgan's gas pipeline division, as second vice chair.
The American Gas Association (AGA) elected Ronald W. Jibson as chairman of the board of for 2013. Jibson is chairman, president, and CEO of Questar.
Karen Lefkowitz, v.p., business transformation at Pepco Holdings, was appointed to the board of directors of the GridWise Alliance.
We welcome submissions to People, especially those accompanied by a high-resolution color photograph. E-mail to: people@pur.com.