New Opportunities: Duke Energy named Lynn J. Good its new CEO, succeeding Jim Rogers who's expected to remain chairman of the board until his retirement at the end of 2013. Good was Duke's executive v.p. and CFO since 2009.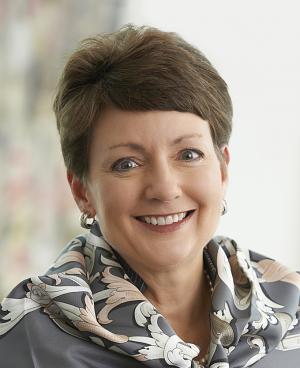 Exelon named Kenneth W. Cornew, formerly executive v.p. and chief commercial officer, Exelon, and president and CEO of Constellation, as senior executive v.p. and chief commercial officer, Exelon, and president and CEO of Exelon Generation. Joseph Nigro, formerly senior v.p., portfolio management and strategy, Constellation, was named executive v.p., Exelon, and CEO, Constellation. Nigro will report to Cornew. 
Xcel Energy named Judith M. Poferl v.p., corporate secretary, succeeding Cathy J. Hart who retired. Poferl was president and CEO of Xcel Energy subsidiary Northern States Power-Minnesota since September 2009. David M. Sparby, senior v.p. and group president for Xcel Energy Services, assumed the additional role of president and CEO of NSP-Minnesota. Sparby will continue to oversee Xcel's four utility operating companies. 
Southern Company elected Tom Wilson as v.p. and chief information security officer of Southern Company Services. Since 2008, Wilson was director of IT security. 
Chesapeake Utilities appointed Elaine B. Bittner as senior v.p. of strategic development. She was v.p. of Eastern Shore Natural Gas.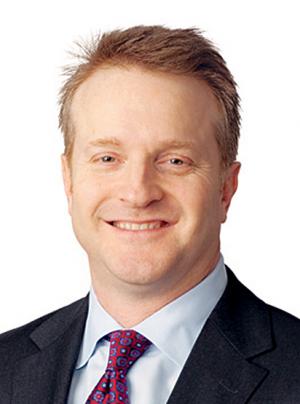 Alterra Power appointed Jon Schintler to the position of director, project finance and mergers and acquisitions. Most recently, Schintler was director of finance at Chicago-based Invenergy. 
MDU Resources named Dennis L. Haider executive v.p. of business development. Since 2008, Haider was executive v.p. of marketing, gas supply, and business development for MDU's utility group.
Federal Energy Regulatory Commission (FERC) Chairman Jon Wellinghoff announced he would retire from the commission, but will stay in place until the Senate confirms his successor.
Associations: The Solar Energy Industries Association (SEIA) elected Brendon Merkley, Vivint Solar COO, as state policy committee chair. 
Boards of Directors: Ameren appointed to its board of directors Richard J. Harshman, who is chairman, president, and CEO of Allegheny Technologies.
CMS Energy shareholders elected 11 members to the board of directors: David W. Joos, non-executive chairman of CMS Energy; John G. Russell, president and CEO of CMS Energy; and independent directors Jon E. Barfield, Stephen E. Ewing, Richard M. Gabrys, William D. Harvey, Philip R. Lochner, Jr., Michael T. Monahan, Kenneth L. Way, Laura H. Wright, and John B. Yasinsky. CMS board members also were elected to the Consumers Energy board.
NiSource shareholders elected the company's board of directors for 2013 and '14: Richard L. Thompson, chairman; Richard A. Abdoo; Aristides S. Candris; Sigmund L. Cornelius; Michael E. Jesanis; Marty R. Kittrell; W. Lee Nutter; Deborah S. Parker; Robert C. Skaggs Jr.; Teresa A. Taylor; and Carolyn Y. Woo. 
FirstEnergy reelected 14 members to its board of directors: Paul T. Addison, Anthony J. Alexander, Michael J. Anderson, Dr. Carol A. Cartwright, William T. Cottle, Robert B. Heisler Jr., Julia L. Johnson, Ted J. Kleisner, Donald T. Misheff, Ernest J. Novak Jr., Christopher D. Pappas, Catherine A. Rein, George M. Smart, and Wes M. Taylor.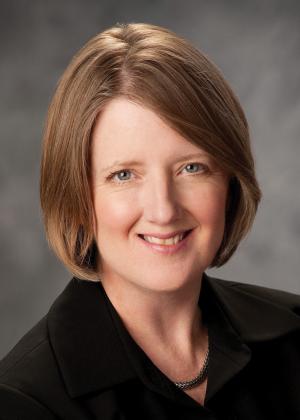 The Kissimmee City Commission appointed Ethel Urbina to a five-year term on the Kissimmee Utility Authority board. 
Alterra Power announced that long time director Paul Sweeney retired as a director and was replaced by John Carson, who has been the company's CEO since September 2011.
We welcome submissions to People, especially those accompanied by a high-resolution color photograph. E-mail to: people@pur.com.