New Opportunities: Dominion named Hunter Applewhite as president of the Dominion Foundation and director of community affairs. Applewhite was associate director of the Richmond Community Foundation before joining Dominion in 1996.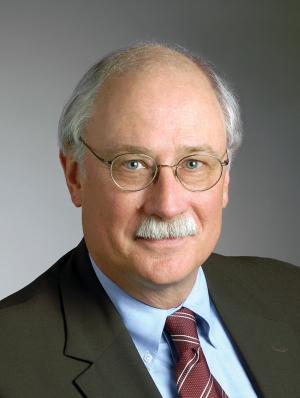 Seminole Electric Cooperative named Lisa Johnson its new CEO and general manager. She was senior v.p. and COO at Old Dominion Electric Cooperative. She succeeds Timothy S. Woodbury, who will retire at the end of the year.
President Obama nominated Ron Binz to head the Federal Energy Regulatory Commission (FERC). Binz was appointed as a commissioner and is expected to succeed Chairman Jon Wellinghoff. Binz chaired Colorado's Public Utilities Commission between 2007 and 2011 and served as a principal with Public Policy Consulting since leaving state government.
Associations: The Edison Electric Institute (EEI) elected Michael W. Yackira, president and CEO of NV Energy, as chairman. EEI's chairmanship rotates on an annual basis. Also elected were three vice chairmen: Theodore F. "Ted" Craver Jr., chairman, president, and CEO of Edison International; Nicholas K. "Nick" Akins, president and CEO of American Electric Power (AEP); and Thomas A. "Tom" Fanning, chairman, president, and CEO of Southern Company.
Board of Directors: AES appointed James Miller to its board of directors. Miller most recently served as CEO and chairman of PPL from 2006 until his retirement in March 2012.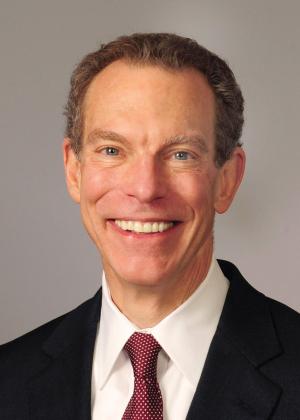 Entergy elected Admiral Kirkland H. Donald, U. S. Navy (retired) to its board of directors. Donald spent 38 years as an officer in the U.S. Navy and is currently executive v.p., COO, and a member of the board of directors of Systems Planning and Analysis.
PG&E Corp. elected Dick Kelly, retired chairman and CEO of Xcel Energy, to its board of directors and to the board of directors of its subsidiary, Pacific Gas and Electric.
Sempra Energy appointed Kathleen L. Brown to the company's board of directors. Previously, she worked 12 years in leadership positions at Goldman Sachs Group.
Ameren named Richard J. Harshman, chairman, president and CEO of Allegheny Technologies to its board of directors. 
DTE Energy appointed David A. Thomas to its board of directors. Thomas has been the dean and William R. Berkeley professor of business administration at Georgetown University McDonough School of Business since 2011.  
Duke Energy's board of directors elected lead director Ann Maynard Gray as its new chair, effective Dec. 31, 2013. Gray has been lead director since 2004 and a board member at Duke Energy or its predecessor companies since 1994.
ISO New England elected its 2013 board of directors, comprised of Ray Hill, Vickie VanZandt, and Barney Rush. Hill and VanZandt were re-elected to serve another term, while Rush will replace David Vitale, will retire. Rush currently is an operating partner of Denham Capital Management. Hill joined the ISO Board in 2010 and has taught economics and finance at the Emory University Goizueta Business School since 2003. VanZandt joined the ISO board in 2011 and runs VanZandt Electric Transmission Consulting.
We welcome submissions to People, especially those accompanied by a high-resolution color photograph. E-mail to: people@pur.com.