New Opportunities: Duke Energy named Steve K. Young executive v.p. and CFO to replace Lynn J. Good, who became president and CEO on July 1. Brian Savoy succeeds Young as v.p., controller, and chief accounting officer. Previously, Savoy was a manager with Deloitte & Touche. Additionally, Duke named Bill Currens v.p. for the company's investor relations team. Previously Currens worked at the public accounting firm KPMG LLP.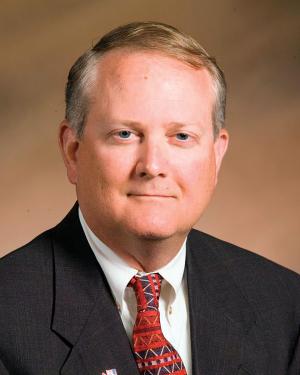 Kansas City Power & Light, promoted Charles King, to v.p. of information technology. He was senior director of IT. Darrin Ives also was promoted from senior director to v.p. of regulatory affairs. 
Chesapeake appointed John Lewnard as v.p. of business development. Prior to joining Chesapeake, Lewnard was v.p. and chief technology officer of the Gas Technology Institute. 
UNS Energy named David G. Hutchens COO in addition to his existing position as president. The company also promoted Philip J. Dion to senior v.p. of public policy and customer solutions. Previously Dion served as an advisor at the Arizona Corporation Commission and was chief of staff for Commissioner Marc Spitzer of FERC.
CenterPoint Energy and OGE Energy named the senior operations leadership team of the natural gas midstream partnership that includes CenterPoint Energy's interstate pipelines and field services businesses and OGE Energy's midstream business, Enogex. The new leadership team includes: Keith Mitchell, COO, previously president of Enogex; Mark Schroeder, general counsel, was senior v.p. and deputy general counsel of regulation for CenterPoint Energy; Walter Ferguson, senior v.p. of field operations, engineering, and construction, was division senior v.p. of CenterPoint Energy's midstream field operations, engineering, and construction; R. Poe Reed, senior v.p. of pipeline commercial operations, was the division senior v.p. and chief commercial officer for CenterPoint Energy's pipelines business.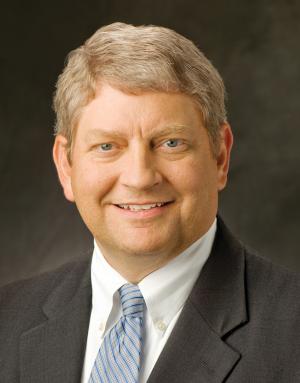 First Solar named Joe Kishkill as chief commercial officer. Most recently, Kishkill was president of the Eastern hemisphere for Exterran. 
Pepco promoted Donna M. Cooper to president of Pepco Region. She replaces Thomas H. Graham, who was promoted to the position of v.p. of people strategy and human resources for Pepco's parent company, PHI. Previously Cooper served as D.C. region v.p. for Pepco.
Cleco made changes to its executive management team: Darren J. Olagues, previously Cleco Corp. senior v.p. and CFO, was named president of Cleco Power; Thomas R. Miller, previously v.p. and treasurer, became senior v.p. and CFO of Cleco Corp.; Charles A. Mannix, previously general manager of tax and strategic planning, was named v.p. of tax and treasurer. 
FirstEnergy Nuclear Operating Co. (FENOC) named Ernest J. Harkness site v.p. at the Perry nuclear plant in Perry, Ohio. Harkness formerly was site v.p. at Exelon's Oyster Creek station in Forked River, N.J.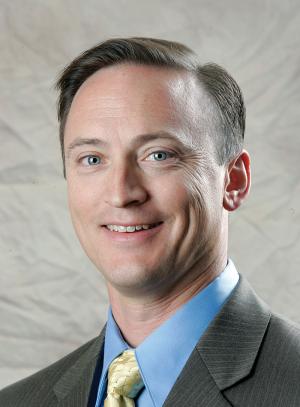 Associations: The Electric Power Research Institute (EPRI) appointed Anda A. Ray as v.p. of environment and chief sustainability officer. Ray comes to EPRI from the Tennessee Valley Authority, where she most recently served as senior v.p. of engineering, environment and support services.
Board of Directors: First Solar appointed Sharon Allen to its board of directors. Allen was U.S. chairman of Deloitte LLP from 2003 to 2011.
We welcome submissions to People, especially those accompanied by a high-resolution color photograph. E-mail to: people@pur.com.