New Opportunities: Ameren promoted Michael Moehn to chairman, president and CEO of Ameren Missouri. He succeeds Warner Baxter, the president of Ameren Corporation who will become the utility's CEO. Moehn most recently served as senior v.p. of customer operations for Ameren Missouri and before that led field operations for Ameren Illinois.
Seattle City Light hired Craig Smith as its next conservation resources director. He most recently served as CEO for Richard Heath and Associates.
The Empire District Electric Company named John Donaldson director of system performance. Previously, he was manager of line engineering and contract construction.
Edison International accepted the resignation of Dr. France Córdova, who resigned in order to accept an appointment by U.S. President Obama to serve as director of the National Science Foundation. Dr. Córdova joined the Edison International board of directors in 2004.
Chesapeake Utilities named Mark Eisenhower as v.p. of strategic planning and development. Prior to joining the Chesapeake team, Eisenhower worked for Pace Global, A Siemens Business, as v.p. and managing director.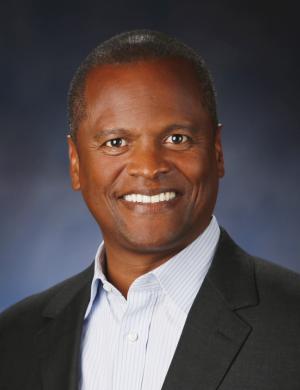 NiSource named Glen L. Kettering executive v.p. and group CEO for the company's Columbia Pipeline Group (CPG) business unit. Kettering, currently NiSource's senior v.p. for corporate affairs, had also been serving as interim CEO for CPG since December 2013.
NiSource also named Karl Brack, currently v.p. of communication and engagement strategies, as senior v.p. of corporate affairs and Randy Hulen, currently managing director of investor relations, was promoted to v.p. of investor relations.
Cheniere Energy appointed Anatol Feygin as senior v.p. of strategy and corporate development. Previously, Feygin served as v.p., energy strategist and senior portfolio manager as Lowes Corporation.
PSEG announced that Lon Bouknight, Jr. executive v.p. and general counsel, will be retiring in the third quarter of 2014. Tamara Linde, currently v.p. - regulatory, will be promoted to executive v.p. and general counsel upon Bouknight's retirement.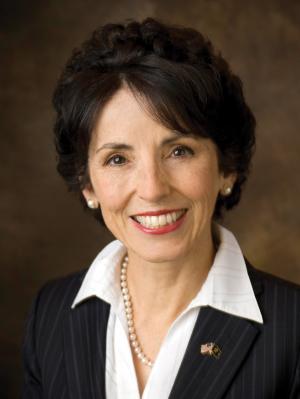 PSEG also named Courtney McCormick v.p., deputy general counsel and corporate secretary. Most recently, McCormick served as corporate secretary and general corporate counsel.
Santee Cooper named 4th Circuit Judge J. Michael Baxley as senior v.p. and general counsel, effective July 1. Baxley will replace James E. Brogdon, who retires June 30.
CONSOL Energy named J. Brett Harvey, current chairman and CEO, as executive chairman. Current president, Nicholas J. DeIuliis was named president and CEO of the company. DeIuliis was also nominated for election to the board of directors.
Direct Energy made changes to its leadership structure: Steven Murray was named COO. Previously, he served as president of Direct Energy Residential. Manu Asthana replaces Murray as president of Direct Energy Residential. Prior to his new role, Asthana held the position of head of upstream and supply and trading.
Associations: The New York Independent System Operator (NYISO) elected Daniel B. More to its board of directors. More was a managing director at Morgan Stanley, leading the firm's global efforts in utility mergers and acquisitions. He retired from Morgan Stanley in March 2014.
Oglethorpe Power's board of directors re-elected Benny W. Denham as its chairman and Marshall S. Millwood as vice chairman. Denham is an at-large member director of the Oglethorpe Power Board and also a member of the Irwin Electric Membership Corporation (EMC) Board. Millwood, is a member of the Sawnee EMC Board in Cumming, Ga. and is also an at-large member director of the Oglethorpe Power Board. The two will serve in their officers' positions for the next year.
We welcome submissions to People, especially those accompanied by a high-resolution color photograph. E-mail to: people@pur.com.