New Opportunities: Calpine named former CEO Jack Fusco as executive chairman and president Thad Hill as president and CEO. The Company also promoted certain leaders on the executive team and commercial operations organization: executive v.p. Steve Pruett was named chief commercial officer, development and commercial analytics. Senior v.p. Hether Benjamin Brown was named chief administrative officer. Previously she served as the company's senior v.p. of human resources.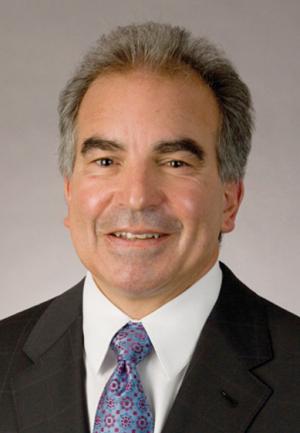 CONSOL Energy named current company president Nicholas J. DeIuliis as and CEO. Former CEO, J. Brett Harvey, took the new position of executive chairman. In addition, DeIuliis was elected to CONSOL Energy's board of directors. DeIuliis has served as president of CONSOL Energy since February 2011.
American Transmission named Randy Satterfield executive v.p. of strategic planning and project development. He was named v.p. of public affairs in 2008 and was promoted to executive v.p. of public affairs and human resources in 2012.
CenterPoint Energy appointed Carla Kneipp, currently v.p. of investor relations, as v.p. and treasurer. In addition to leading the company's treasury function, Kneipp will retain management responsibility for investor relations.
ITC Holdings promoted Daniel J. Oginsky to executive v.p. and general counsel. He previously served as senior v.p. and general counsel.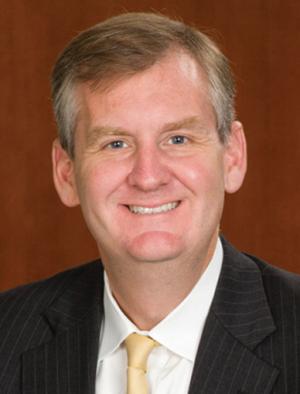 Alabama Power made two leadership moves: Foster L. Ware III was named area manager for the north region of Alabama Power's Birmingham Division. Since late 2011 Ware had served as legislative affairs manager for Alabama Power. Ashley Robinett was named area manager for the south region of the company's Birmingham Division. Robinett most recently served as assistant to Mark Crosswhite, the chairman, president and CEO of Alabama Power.
Barnes & Thornburg appointed Michael R. Strong as of counsel in the Chicago office. Previously, Strong served as the first in-house legal counsel for the Illinois Power Agency.
Gas Natural appointed Gregory J. Osborne as its CEO. Osborne, a director of the company, has served as president and COO of Gas Natural since November 2013.
Jersey Central Power & Light (JCP&L) named Vicky Thiel manager of its Dover Line Shop. Thiel most recently served as supervisor of engineering.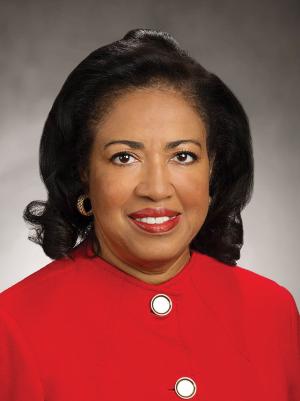 Associations: The New York Power Authority (NYPA) elected Robert F. Lurie as executive v.p. and CFO. Lurie joined the NYPA in 2012 and served as senior v.p. for strategic planning.
Nuclear Matters announced that Vicky Bailey and David Wright have joined the organization. Bailey is a former FERC commissioner and former assistant secretary of the U.S. Department of Energy. Wright is a former president of the National Association of Regulatory Utility Commissioners (NARUC) and a former chairman of the South Carolina Public Service Commission (PSC).
The California Independent System Operator (ISO) board of governors appointed eleven members to the energy imbalance market (EIM) transitional committee. The committee members are the following: Stephen Beuning, Xcel Energy; Tony Braun, Braun Blaising McLaughlin & Smith; Dede Hapner, Pacific Gas and Electric; Travis Kavulla, Commissioner, Montana Public Service Commission; Kevin Lynch, Iberdrola Renewables; Mark Smith, Calpine; Rebecca Wagner, Commissioner, Public Utilities Commission of Nevada; Robert Weisenmiller, Chair, California Energy Commission; Carl Zichella, Natural Resources Defense Council; Natalie Hocken, PacifiCorp; and Walter Spansel, NV Energy.
Board of Directors: CMS Energy elected 11 members to its board of directors, including John G. Russell, president and CEO of CMS Energy.
We welcome submissions to People, especially those accompanied by a high-resolution color photograph. E-mail to: people@pur.com.