New Opportunities:Duke Energy made changes to the company's senior leadership team: Current executive v.p., Lloyd Yates, was named executive v.p. - marketing solutions and president, Carolinas Region. Current executive v.p., Keith Trent, was named executive v.p. - grid solutions and president, Midwest and Florida Regions. Dhiaa Jamil, who was in charge of nuclear operations, was named executive v.p. and president of regulated generation. Executive v.p., Jennifer Weber, was appointed executive v.p. - external affairs and strategic policy, and A.R. Mullinax, current CIO, was named executive v.p. - strategic services.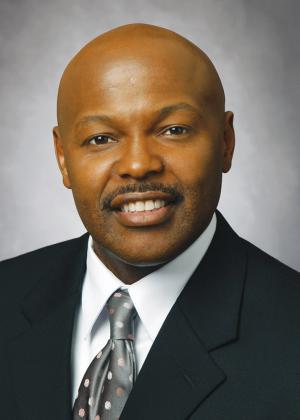 PSEG made several promotions and executive moves within the company: Derek DiRisio, currently v.p. and controller, PSEG, was promoted and elected president, PSEG Services Corporation. He will report directly to Ralph Izzo, chairman, president and CEO of PSEG. Stuart Black, currently v.p. and assistant controller, was elected and promoted to controller, PSEG. Laurent Pommier, currently director, quantitative analysis-power finance, was elected and promoted to v.p., risk management and chief risk officer. He replaces Lathrop Craig, who is moving to PSEG Energy Resources and Trade as v.p., ISO operations.
Public Service Electric and Gas (PSE&G) promoted three executives: Current v.p., Kim C. Hanemann was elected senior v.p. of the utility's delivery projects and construction organization; v.p., John R. Latka was elected senior v.p.-electric and gas operations; and director of customer service, Gregory C. Dunlap was elected v.p.-customer operations.
Associations:The California Independent System Operator Corporation (ISO) board of governors confirmed Public Utilities of Nevada commissioner, Rebecca Wagner, to chair the Energy Imbalance Market (EIM) advisory committee.
Nuclear Regulatory Commission appointed William (Bill) Dean as director of the Office of Nuclear Reactor Regulation (NRR). He replaces Eric J. Leeds, who retired June 30th, 2014. Dean has served as the NRC's regional administrator in the Region I office in King of Prussia, Pa., since October 2010.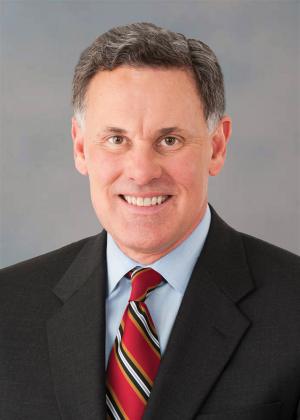 The New York Power Authority (NYPA) elected Justin E. Driscoll as NYPA executive v.p. and general counsel. Before joining the Power Authority, Driscoll was in private practice.
POWER Engineers named Gerry Murray as executive v.p. of its generation division. His career positions in the power generation sector have included roles with GE, Parsons Brinckerhoff, Calpine and most recently with POWER.
NTE Energy appointed Josh Levine as CFO. Levine was most recently v.p. of project development at Energy Management.
Board of Directors: SunEdison appointed former vice chairman and CFO of The Procter & Gamble Company, Clayton C. Daley, Jr., as a new independent member of the board and as a member of the audit committee.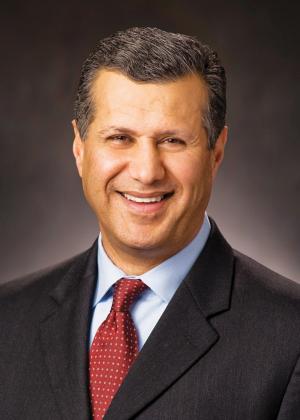 SunEdison also announced that Marshall Turner, a member of its board of directors and chair of its audit committee, has retired from the board. The company appointed director Georganne Proctor as chair of the audit committee.
Avista appointed Janet D. Widmann to the company's board of directors. Widmann is executive v.p., markets, for Blue Shield of California, a position she has held since 2013.
PPL Corporation appointed Rodney C. Adkins, a senior v.p. at IBM, to the company's board of directors.
The Laclede Group elected Maria Fogarty to its board of directors. Fogarty served as senior v.p. of internal audit and compliance for NextEra Energy from 2011 through June 30, 2014.
We welcome submissions to People, especially those accompanied by a high-resolution color photograph. E-mail to: people@pur.com.