New Opportunities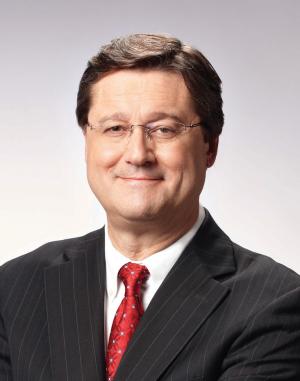 OGE Energy chairman and CEO Pete Delaney stepped down from the CEO position to become the interim CEO of Enable Midstream Partners. In response, OGE named current president Sean Trauschke, as CEO.
Dominion named Robert M. Blue senior v.p.-regulation, law, energy solutions and policy. Since January 2014, Blue has served as president of Dominion Virginia Power. Paul D. Koonce, executive v.p. of Dominion and CEO of Dominion's Energy Infrastructure Group, adds the role of president-Dominion Virginia Power to his responsibilities.
FirstEnergy named Dennis M. Chack, currently president, Ohio operations, as senior v.p., marketing and branding, and Gary D. Benz, currently v.p., supply chain, as senior v.p.-strategy.
FirstEnergy Nuclear Operating Company (FENOC) named Michael J. Yeager as director of technical and lab services at the company's BETA Laboratory in Mayfield, Ohio. Yeager began his career at FENOC's Perry Nuclear Power Station.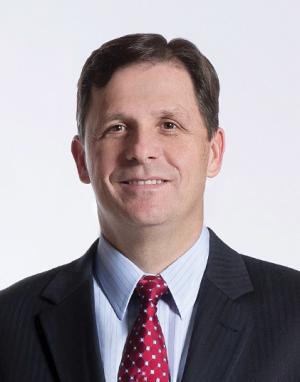 Georgia Power elected Valerie Hendrickson to lead the company's corporate communication organization. Prior to joining Georgia Power, Hendrickson served for five years in various communication roles at Southern Company.
Georgia Power also named Jason Cuevas as v.p. for the company's West Region. Previously, Cuevas served as v.p. of corporate communication for Georgia Power.
Calpine named W.G. "Trey" Griggs III as executive v.p. and chief commercial officer. Previously Griggs was a managing director at Goldman Sachs.
Consumers Energy named executive Brandon Hofmeister executive director of policy, research and public affairs, a newly created position. Hofmeister joined the company in 2013, responsible for energy policy analysis and strategy, and sustainability.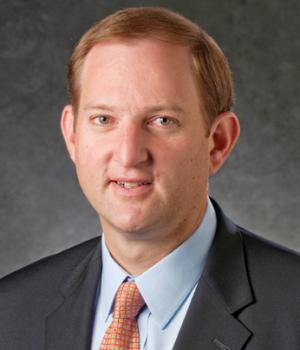 The Empire District Electric Company elected Dale Harrington corporate secretary, replacing Janet Watson who retired in April. Harrington joined the company in June 1989 and has held various positions in auditing, human resources and financial services.
Dynegy entered into an amended employment agreement with president and CEO, Robert C. Flexon, extending the term of the agreement through April 2018. Flexon has been CEO of the company since 2011.
Duke Energy appointed Doug Esamann, currently president of Duke Energy Indiana, as president of the company's Midwest and Florida regions and as corporate executive v.p.
Associations
John McCormick, v.p. of safety, river management and environment at the Tennessee Valley Authority, was named president of the National Hydropower Association.
Retirements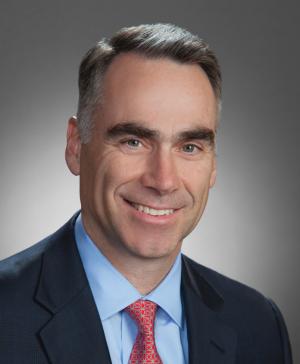 The International Brotherhood of Electrical Workers announced the retirement of Edwin D. Hill, international president. Lonnie Stephenson, sixth district v.p., will succeed Hill as international president.
Christopher P. Johns, president of Pacific Gas and Electric, plans to retire at the end of 2015.
Board of Directors
Atlantic Power appointed Gilbert S. Palter to its board of directors. Palter is the co-founder and CIO of EdgeStone Capital Partners.
PJM Interconnection elected Terry Blackwell to the PJM board to finish the unexpired term of William R. Mayben. Blackwell's term will expire in 2016. Most recently, Blackwell was senior v.p. of power delivery at Santee Cooper.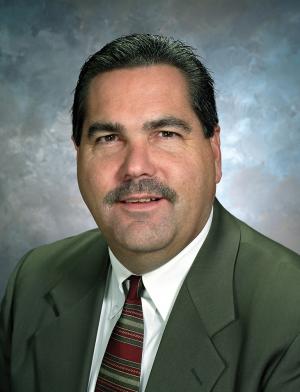 Chesapeake Utilities appointed John R. Schimkaitis to serve as chairman of the board. Schimkaitis served as a director of the company since 1996 and vice chairman of the board of directors since 2010.
We welcome submissions to People, especially those accompanied by a high-resolution color photograph. E-mail to: people@fortnightly.com.