New Opportunities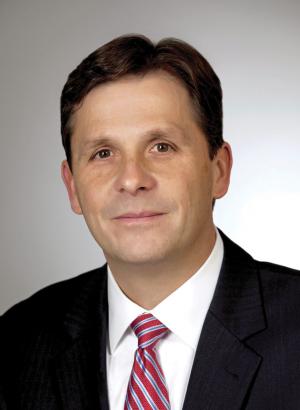 OGE Energy appointed Sean Trauschke as chairman of the board, succeeding Peter Delaney, thus adding to Trauschke's already existing positions (since June 2015) as president and CEO. Delaney will continue to serve on the board of directors until the end of the first quarter of 2016.
CenterPoint Energy named Brad Tutunjian as v.p. of gas operations. He served most recently as v.p. of gas operations for the company's natural gas distribution systems in Louisiana and Mississippi. William (Trey) Kuchar III replaces Tutunjian as v.p. of gas operations in Louisiana and Mississippi. Kuchar served recently as district director of gas operations for the company's natural gas distribution system in Minnesota's north district.
NRG announced that David Crane stepped down as president and CEO. Replacing Crane is Mauricio Gutierrez, who will become president and CEO, and who was expected to be appointed also as a director of NRG. Gutierrez served as executive v.p. and COO since for NRG since July 2010.
NRG Energy named Gaetan Frotte, previously senior v.p. of finance and strategy of NRG Yield, as the new senior v.p. and treasurer of NRG; Chad Plotkin, v.p. of investor relations, was named as senior v.p. of finance and strategy for NRG Yield; and Kevin Cole as senior v.p. of investor relations.
MDU Resources Group named Daniel S. Kuntz as general counsel and secretary. He succeeds Paul K. Sandness, who recently retired. Kuntz had served most recently as associate general counsel and assistant secretary. 
GridWise Alliance named Steve Hauser as CEO. Hauser replaces current CEO Becky Harrison, who retired at the end of 2015. Hauser was a founding member of the Alliance.
PSEG Long Island appointed David Lyons as its v.p. of business services. Lyons joins the Long Island team after 34 years with the utility's parent company, PSEG. 
ITC Holdings appointed Gretchen Holloway as v.p. of finance and treasurer. Previously she served as a director within ITC's grid development organization.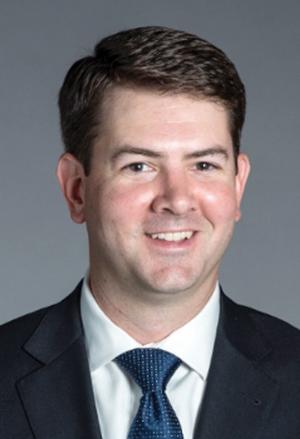 FirstEnergy named Brian Paganie the new external affairs manager for the Clearfield and Dubois areas of its Pennsylvania Electric Company (Penelec) utility. He replaces John Shimko, who has retired. Paganie most recently served as a major account executive for the company's unregulated affiliate, FirstEnergy Solutions. 
FirstEnergy Solutions named Brian A. Farley to v.p. of sales. In 2011, Farley had been named director of wholesale and POLR (Provider of Last Resort) transactions.
Avista announced that Don Kopczynski, formerly v.p. of energy delivery and customer service, would be retiring on Dec. 1, 2015. Heather Rosentrater, Avista's director of electrical engineering and grid modernization, was selected to fill Kopczynski's role upon his retirement. 
Public Power
The Tennessee Valley Authority named Christopher Schwarz, currently v.p. of corporate operations at Public Service Enterprise Group Nuclear, as new site v.p. for its Sequoyah nuclear plant. Previous site v.p. John Carlin retired at the end of 2015.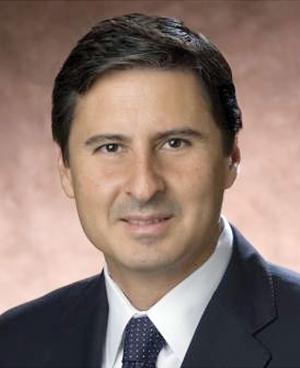 Seattle Mayor Ed Murray nominated Larry Weis, general manager of Austin Energy, to become the next general manager and CEO of Seattle City Light.
Georgia Electric Membership Corp. (EMC) named Dennis L. Chastain as the association's next president and CEO, succeeding A. Paul Wood. Chastain previously served as  senior v.p at EMC. 
Board of Directors
Mary Ellen Paravalos, director of strategy and performance for National Grid's federally regulated businesses, was elected to the board of directors of New England Women in Energy and Environment, or NEWIEE.