PUF brings you here the second part of coverage of EEI's Fifth Annual Global Electrification Forum, Destination 2050: Pathways, Inflections, Crossroads, Convergence. PUF brought you the first section in the May issue, as this two-week, international coming together, was so massive, it needed lots of pages.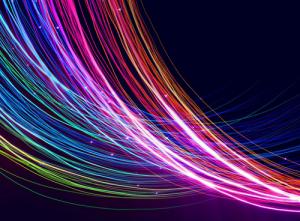 This virtual Forum is the annual flagship event of EEI's International Programs, convening leaders from around the world to explore critical issues and megatrends shaping the global electricity industry. It is indeed exceptional, as seen by the distinction of the speakers as the Global Electrification Forum celebrated its fifth anniversary. 
In fact, in this special issue, you will find remarks by His Royal Highness, the Prince of Wales, invited by EEI's VP for International Programs Lawrence Jones. Listen in to more of what took place as the world converged at the Forum.
Highlights from this spring's EEI International Programs event: 
Harnessing Digital Technologies
Evolving Business and Regulatory Models
Leadership in Uncertain Times
Special remarks by Charles, Prince of Wales