Author Bio:
Former NARUC President Paul Kjellander, also former Idaho PUC President, is Senior Advisor at Public Utilities Fortnightly.
Each year, Itron surveys utility execs for its annual Resourcefulness Insight Report. This year, Public Utilities Fortnightly pitched in and surveyed state utility Commissioners to add another dimension to the annual report.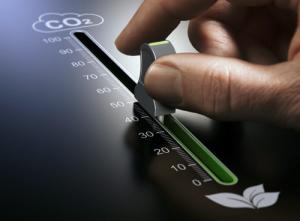 In discussions with ten Commissioners from every end of the country, PUF's Paul Kjellander in late July asked about what's driving the energy transition in their states, their state's policies, barriers for the transition to overcome, and risks, also the role of consumer-owned energy. Each of the five NARUC regions were represented by one or more of the conversations. Three of them were from the Western Conference, two each from the New England Conference, the Mid-Atlantic Conference, and the Southeastern Association, and one from the Mid-America Conference. 
This report is a good read every year. Though with Commissioner views folded in this time, the 2023 edition might be the most insightful yet.
Transition conversations at fortnightly.com:
Arizona's Lea Márquez Peterson
Connecticut's Michael Caron
Florida's Andrew Fay
Indiana's Sarah Freeman
North Carolina's Floyd McKissick, Jr.
Ohio's Daniel Conway
Rhode Island's Abigail Anthony
Utah's Thad LeVar
Virginia's Jehmal Hudson
Washington's Ann Rendahl