Updated 10:46 AM EDT, Wed July 20, 2022
Per yesterday's Consumer Price Index, prices across all goods and services were up 9.1 percent in June year-over-year. Alas, electricity was up 13.7 percent and natural gas 38.4 percent.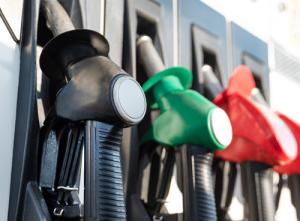 Per July 13's Producer Price Index, prices for natural gas purchased for the generation of electricity were up 98.4 percent. Almost a doubling.
It didn't help that after the moderation of prices from January to February, and February to March, of -3.1 percent and -19.6 percent respectively, gas purchased for generation has risen 9.9 percent, 23.5 percent, and 15.8 percent in the last three months.
Russia invaded Ukraine on the twenty-fourth of February. That catastrophe started showing up in our gas prices in the March to April price rise.
Yesterday's Henry Hub price was $6.69 per million Btu. That's roughly where prices were on the twelfth of April.
Gas prices slumped a little bit in the interim. It was $5.51 a couple of weeks ago, on the thirtieth of June. But it's back up again.
Ah, for the good old days. Gas could be gotten for $3.56 this winter, on the thirtieth of December. And as recently as the eleventh of February, less than two weeks before Russia's invasion, its price was $3.94.