Updated 4:11 PM EDT, Tue September 10, 2019
When it opened, it was the world's largest power plant. Its capacity was 108 megawatts.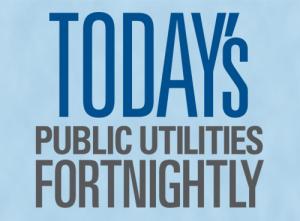 It was 1911 when Norsk Hydro put into service the Vemork hydro plant in central Norway. In the 1930s much of the power that Vemork produced went to the only factory making heavy water. This was an obscure industrial product until the late thirties, when physicists discovered heavy water was a key to developing an atomic bomb.
When war erupted in Europe, the French purchased all the heavy water there and snuck it out to England, despite the best efforts of Nazi agents. Then Germany occupied Norway and used Vemork to build the bomb.
England and Norwegian resistance fighters raided Vemork and temporarily destroyed critical equipment. Their heroism was detailed most recently in Sam Kean's new book on keeping the bomb from Adolf Hitler, entitled The Bastard Brigade.
That famous plant was finally replaced by a new one in the 1970s.