Deck:
Utilities work toward a more mature relationship with customers.
Author Bio:
Steven Andersen is Fortnightly's contributing editor, based in New York.
Utilities work toward a more mature relationship with customers.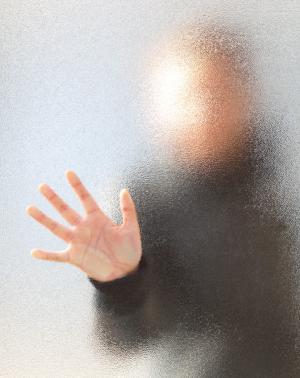 The observation that utilities don't excel at consumer engagement is getting to be an old chestnut. It's all too easy to paint them as being behind the times, out of touch, stodgy even. That might be true in many ways, of course, but is it only half the picture? What if the Customer—that mythical character who's supposedly always right—isn't exactly playing on the level? What it the customer is in fact a little bit crazy?
Customers demand perfection when it comes to cost and reliability. Beyond that, they don't want to know much. They respect utilities as the authority on electrons, but they're highly suspicious of the profit motive. Any impact on their pocketbook is blamed on the greedy fat cats on Wall Street, not on that new plasma TV in the living room.
"They're schizophrenic and they don't really want to be engaged," says Suzanne Shelton, president and CEO of Shelton Group, an advertising firm that specializes in efficiency and renewable energy marketing. "What Americans want from their utility is low cost, reliable power. They see it as an inalienable right, and if the utility tries to charge more money for it, they scream and yell."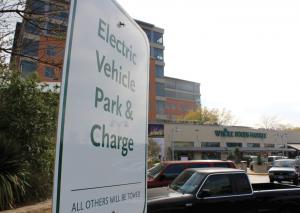 Shelton's firm conducts a survey on perceptions of energy efficient home improvements, as well as incentives and billing programs. The 2011 survey data, released in February, demonstrates a stunning level of cognitive dissonance.
For example, despite their ever-proliferating number of electronic devices and appliances, 72 percent of Americans believe they aren't using more electricity today than they were five years ago. Fully half of customers believe their homes are already energy efficient, despite the fact that more than half have done little or nothing to improve its efficiency. The report suggests a defiant, have-your-cake-and-eat-it-too brand of willful ignorance—or at least a rather immature way of thinking about utility services.
That's not to say utilities have been particularly adept at communicating with consumers. But it does take two to have a conversation.
"I would say historically, the utility-customer relationship has been somewhat parental," says Ted Reguly, director of smart meters at San Diego Gas & Electric. "They only call us when there's an issue, and there isn't much interaction."
For well over a century, utilities dutifully went about providing the essentials to a mostly unknowing and ungrateful public. That's not a bad thing; It worked, and it made for a steady, stable, profitable industry. But times are changing. Energy generation is more visible than ever, and every resource comes with social and environmental caveats. The smart grid is inching forward, and with it the need for consumers to participate in meaningful ways—far beyond glancing at and griping about the bill every month or two.
For any of the smart grid's efficiencies to actually pay off, customers need to be on board—as true partners. That's not going to happen if they have their fingers in their ears.
Customers are on the verge of a major transformation.