New Opportunities: CenterPoint Energy announced that David M. McClanahan will step down as president and CEO and as a member of the company's board of directors. The board of directors named COO Scott M. Prochazka as McClanahan's successor. McClanahan will remain as an officer with the company and special advisor to the CEO during the first half of 2014.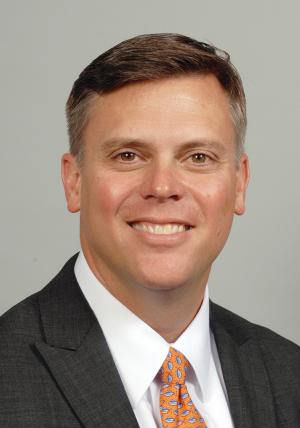 Oglethorpe Power appointed Michael L. Smith as its new president and CEO. Since 2005, Smith has served as the president and CEO of Georgia Transmission. 
Seattle City Light hired Michael Jones as the utility's new power supply and environmental affairs officer and general manager. Previously Jones owned his own business, CEO Focus, and also spent 12 years with The Energy Authority.
Western Area Power Administration named Dawn Roth Lindell as chief information officer. Lindell joins Western from her position as the general manager of IT services at Colorado Springs Utilities. 
CMS Energy and its principal subsidiary, Consumers Energy, announced the following personnel changes in its legal department: Jim Brunner, currently senior v.p. and general counsel, will assume the role of chief legal counsel. Cathy Reynolds, currently v.p., deputy general counsel and corporate secretary, is promoted to senior v.p. and general counsel. Melissa Gleespen was promoted to v.p. and corporate secretary. Gleespen joined the company earlier this year as supervisory assistant general counsel.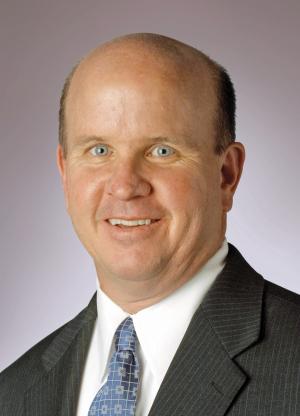 Associations: The Solar Electric Power Association (SEPA) announced the election of seven new members to its board of directors and the re-election of two members to additional terms.
SEPA welcomed newly elected board members Joseph A. Forline of PSE&G; Bobby Hollis of NV Energy; John D. Hewa of Pedernales Electric Cooperative; Steve Malnight of Pacific Gas and Electric; Stephen E. Morgan of American Clean Energy; Micah Myers of Clean Power Finance; and Tim Rebhorn of First Solar. SEPA also re-elected Ervan Hancock of Georgia Power and Theresa Williams of Western Area Power Administration.
SEPA also named David Bissell, CEO of Kaua'i Island Utility Cooperative (KIUC), utility CEO of the year in SEPA's 2013 utility awards program. 
Board of Directors: NextEra Energy appointed president and CEO James L. Robo as chairman of the board. Robo will succeed Lewis Hay III, who will retire as executive chairman.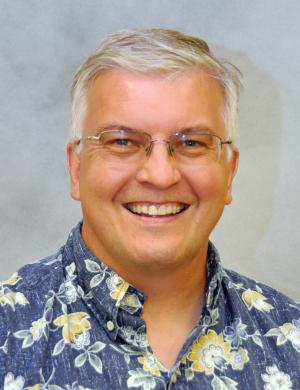 NextEra Energy also appointed Kirk S. Hachigian to its board of directors. Hachigian served as chairman, president, and CEO of Cooper Industries plc.
American DG Energy elected John Rowe to the company's board of directors. Rowe is chairman emeritus of Exelon, which he has led since its formation in 2000. 
Detroit Renewable Energy (DRE) appointed Cynthia J. Pasky, Strategic Staffing Solutions (S3) president and CEO, to its board of managers.
SCANA elected two new members to its board of directors: Alfredo Trujillo, president and COO of the Georgia Tech Foundation, and John F.A.V. Cecil, president of Biltmore Farms.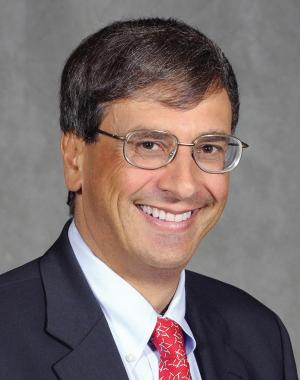 Piedmont Natural Gas elected Michael C. Tarwater to the company's board of directors. Tarwater is currently the CEO of Carolinas HealthCare System.
We welcome submissions to People, especially those accompanied by a high-resolution color photograph. E-mail to: people@pur.com.