New Opportunities: IDACORP and Idaho Power elected Darrel Anderson as president and CEO of IDACORP and CEO of Idaho Power, succeeding J. LaMont Keen who will step down from his roles at IDACORP on April 30, 2014, and at Idaho Power on Dec. 31, 2013. Previously Anderson was IDACORP executive v.p. of administrative services and CFO and Idaho Power president and CFO. Additionally Steven R. Keen was promoted to senior v.p., CFO, and treasurer of Idaho Power effective Jan. 1, 2014 and of IDACORP effective May 1, 2014, from his current roles as v.p. of finance and treasurer of IDACORP and senior v.p. of finance and treasurer of Idaho Power.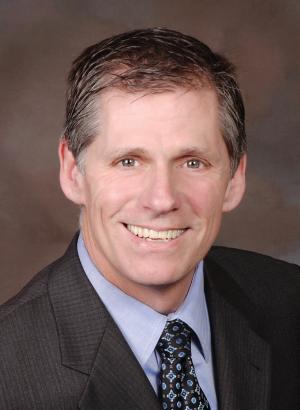 DTE Energy appointed internal senior executives to new positions: Steve Kurmas, previously president and COO of DTE Electric, was named DTE Energy president and COO; Jerry Norcia, previously president and COO for DTE Gas, was named president and COO of DTE Electric and Gas and Storage pipelines; Dave Meador, previously executive v.p. and CFO, was named DTE Energy vice chairman and chief administrative officer; Peter Oleksiak, previously senior v.p. of finance, was named DTE Energy senior v.p. and CFO; and Mark Stiers, previously v.p. of gas sales and supply, was named president and COO of DTE Gas. 
Southern Company named Paula M. Marino senior v.p. of engineering and construction services. Previously Marino was v.p. of engineering for subsidiary Southern Nuclear.
Public Service Enterprise Group (PSEG) appointed David M. Daly as president and COO of the company's new subsidiary that will manage the operation of the Long Island Power Authority's electric system. Previously, Daly was v.p. of PSE&G.
Dominion promoted Brian C. Sheppard, managing director of pipeline operations for Dominion Transmission, to v.p. of pipeline operations upon the retirement of Jeffrey L. Barger, effective April 1, 2014.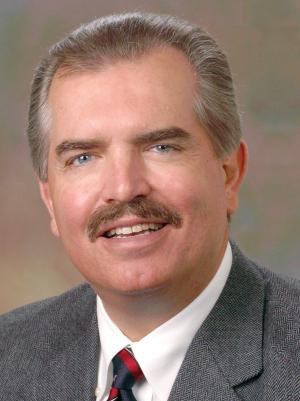 Montana-Dakota Utilities appointed Jay Skabo as v.p. of electric supply and Nicole Kivisto as v.p. of operations. Previously Skabo was v.p. of operations for the company and Kivisto was v.p., controller, and chief accounting officer for MDU Resources Group.
Entergy Nuclear named Donna Jacobs senior v.p. of technical services, succeeding Mike Balduzzi who will retire. Jacobs was site v.p. at the Waterford 3 plant. Mike Chisum, who serves as general manager of plant operations at Arkansas Nuclear One, will succeed Jacobs at Waterford 3. 
Southern Nuclear appointed Dennis Madison, current site v.p. of the Edwin I. Hatch nuclear plant, to fleet operations v.p. at the company's Birmingham, Ala., headquarters. David Vineyard, current plant manager at Hatch, will assume the role of site v.p. president. Tony Spring has been selected as Hatch plant manager. 
Associations: The New York State Smart Grid Consortium (NYSSGC) named executive director James T. Gallagher to the advisory board of GRID4EU. Prior to the executive director position at NYSSGC, Gallagher was senior manager for strategic planning at the New York Independent System Operator (NYISO).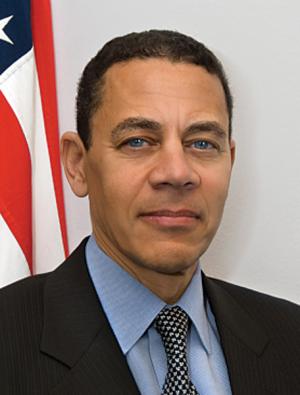 Old Dominion Electric Cooperative (ODEC) named D. Richard Beam senior v.p. of power supply. Beam was v.p. for power supply. His interim replacement is Pete Gallini, who also serves as senior director of power supply.
Boards of Directors: Duke Energy elected William E. Kennard, former Federal Communications Commission (FCC) chair and U.S. Ambassador to the European Union, as a new board member.
CMS Energy and its subsidiary, Consumers Energy, have elected Kurt L. Darrow, chairman, president and CEO of La-Z-Boy Inc., to its board of directors.
We welcome submissions to People, especially those accompanied by a high-resolution color photograph. E-mail to: people@pur.com.