New Opportunities:First­Energy Nuclear Operating Company (FENOC), a subsidiary of FirstEnergy, elected Samuel L. Belcher, currently senior v.p. and COO of FENOC, as its president and chief nuclear officer.
Southern Company elected Todd A. Perkins as assistant treasurer. Perkins succeeds Earl C. Long, who has announced plans to retire. Perkins currently serves as director of the enterprise risk management organization for Southern Company.
Avista named Kevin Christie v.p. for customer solutions. Christie has been with Avista for nearly 10 years, and most recently served as senior director of customer solutions.
Dayton Power and Light (DP&L) named Tom Raga president and CEO. Previously he was DP&L's v.p. of public affairs.
PSEG announced the retirement of Thomas P. Joyce, president and chief nuclear officer (CNO) of PSEG Nuclear. Robert C. Braun will succeed Joyce and has served the past several years as senior v.p. and COO of PSEG Nuclear.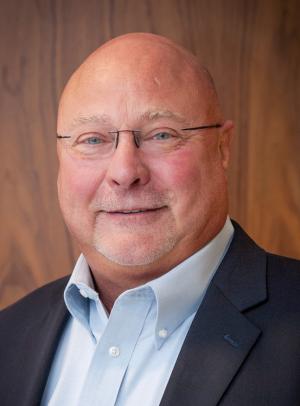 PSEG Power promoted Kevin Cellars to v.p. of construction with responsibility for construction and engineering and the oversight of two service groups: laboratory & testing services, and maintenance & repair services. Cellars has been with PSEG Power since 2009.
Associations: Energy Secretary Ernest Moniz confirmed Turkish economist, Dr. Fatih Birol, to be the next executive director of the International Energy Agency.
The National Rural Electric Cooperative Association board of directors elected Curtis Wynn, the CEO of Roanoke Electric Cooperative, as secretary-treasurer.
The California Public Utilities Commission (CPUC) selected Elizaveta Malashenko as the new director of the safety and enforcement division. Prior to joining the CPUC, Malashenko served as an executive management consultant with IBM.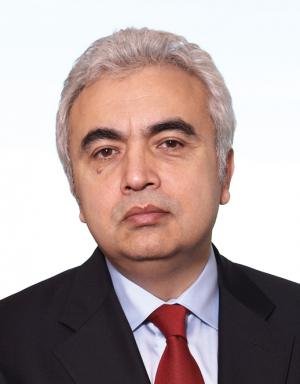 Board of Directors: Next­Era Energy appointed Amy B. Lane to its board of directors. She served as a managing director and group leader of the global Retailing Investment Banking Group at Merrill Lynch, from 1997 until her retirement in 2002.
Ameren elected J. Edward Coleman, retired chairman and CEO of Unisys, to its board of directors.
NextEra Energy Partners appointed Susan Davenport Austin to the board of directors of its general partner. Austin joins as an independent director and as a member of the board's audit and conflicts committees. Since 2014, Austin has been a senior managing director with Brock Capital Group.
IDACORP appointed Richard J. Navarro to serve on the boards of directors of IDACORP and Idaho Power Company. He has served as the chief administrative officer of Albertson's since March 2014.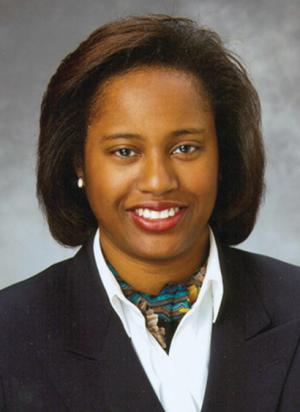 PG&E elected Anne Shen Smith to its board of directors and to the board of directors of its subsidiary, Pacific Gas and Electric Company. Smith recently retired as the chairman and CEO of Southern California Gas Company.
Entergy elected two new members to its board of directors, Patrick J. Condon and Karen A. Puckett. Condon spent more than 30 years at Arthur Andersen LLP and nine years at Deloitte & Touche before retiring in 2011. Puckett has 30 years of experience in the telecommunications industry, currently serving as president-global markets of CenturyLink.
We welcome submissions to People, especially those accompanied by a high-resolution color photograph. E-mail to: people@fortnightly.com.