New Opportunities: Dominion East Ohio named v.p. Jeff Murphy its top executive. Murphy succeeds Scott Miller, who will become v.p.-electric transmission for Dominion Virginia Power in Richmond.
Emera named Rob Bennett, currently Emera's executive v.p. and COO, as COO of Emera Eastern Canada. Scott Balfour, currently executive v.p. and CFO at Emera, was named COO for Emera Northeast United States and Caribbean. Balfour will continue to serve as Emera's CFO while a search is conducted for a replacement.
Chesapeake Utilities appointed James Moriarty v.p., general counsel and corporate secretary. Previously, Moriarty was a partner at Locke Lord LLP and Fulbright & Jaworski, LLP.
Clarence J. Hopf, PPL Energy Supply's senior v.p. for fossil and hydro generation, will take on the additional responsibility of the energy marketing operations of PPL EnergyPlus until closing of the transaction in which PPL will spin off its competitive energy supply business to form Talen Energy. After the transaction closes, Hopf will become Talen Energy's chief commercial officer. Hopf joined PPL Energy­Plus in 2005, and served as its president from 2006 to 2008.
CLEAResult named David Mehok as its new CFO. Mehok joins CLEAResult after serving as Dell's executive director of finance.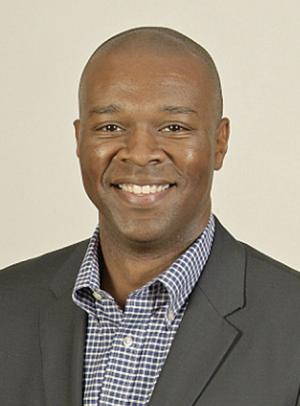 NiSource named Donald Brown as an executive v.p. in the corporation's finance department.
Brown is expected to be appointed CFO for NiSource, effective upon the completion of the previously announced separation of NiSource and Columbia Pipeline Group into stand-alone, publicly traded companies.
The California Public Utilities Commission (CPUC) named Arocles Aguilar as its new general counsel. Aguilar served as the CPUC's assistant general counsel from 1998 to 2012.
Sacramento Municipal Utility District (SMUD) made several executive appointments: Frankie McDermott was named chief generation and grid assets officer; Nicole Howard as chief customer officer; Paul Lau as chief grid strategy and operations officer; and Gary King as chief workforce officer. McDermott leaves his post as chief customer officer, which Howard now assumes, moving from her position as director of customer services. Lau moves from his position as assistant general manager of power supply and grid operations. King will focus on workplace issues including employee attraction and retention, employee safety and oversight of SMUD's enterprise services business units.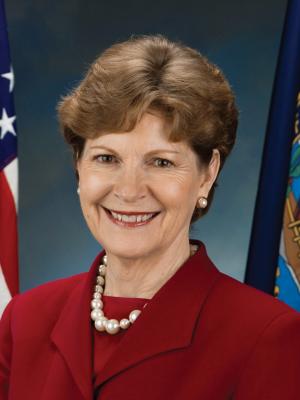 Associations: Senator Jeanne Shaheen (D-NH) was elected to serve as honorary chair of the Alliance to Save Energy by its board of directors. Senator Shaheen succeeds Senator Mark Warner (D-VA). Senator Warner will remain as an honorary alliance board member. In addition to Shaheen's election, the Alliance Board elected Senators Chris Coons (D-Del.) and Rob Portman (R-Ohio) as honorary first vice-chairs. Finally, the board installed Susan Story, CEO of American Water, as a fiduciary member.
James (Jerry) A. Jodice was named an IEEE Fellow. He was recognized for his contributions to the Electric Power Industry in the area of protection relay testing. Jodice has been a member of the IEEE Power & Engineering Society and Power System Relay Committee for over 25 years.
Board of Directors: FirstEnergy elected Dr. Jerry Sue Thornton to its board of directors. Thornton is the former president of Cuyahoga Community College (TRI-C) and currently serves as president emeritus of TRI-C as well as CEO of Dream Catcher Educational Consulting. In addition, Catherine A. Rein and Wes M. Taylor will retire from the FirstEnergy board of directors on May 19. Anthony J. Alexander, executive chairman, stepped down from the board on May 1, as previously announced.
We welcome submissions to People, especially those accompanied by a high-resolution color photograph. E-mail to: people@fortnightly.com.