New Opportunities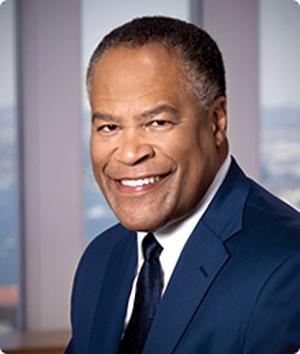 Sempra Energy announced that Jessie J. Knight, Jr. retired Nov. 1. Knight had served as executive v.p. of external affairs for Sempra Energy, chairman of Southern California Gas Co. (SoCalGas) and San Diego Gas & Electric (SDG&E), and at one time as a commissioner for the California Public Utilities Commission. Steven D. Davis, currently president and COO of SDG&E, was elected to succeed Knight as executive v.p. of external affairs and corporate strategy for Sempra Energy.
Georgia Power named Dr. Mark Berry as v.p. of environmental affairs. Dr. Berry replaces Ron Shipman, who was recently named v.p. of Georgia Power's central region. Prior to joining Georgia Power, Dr. Berry had served as director in the generation sector at the Electric Power Research Institute (EPRI).
PSEG elected Daniel J. Cregg, currently v.p. of finance, to be executive v.p. and CFO for the company. He succeeds current CFO, Caroline Dorsa whose previously announced retirement.
FirstEnergy made management changes in customer service and utility operations areas of the company. Greg Hussing was promoted to director of customer contact centers. Previously, he served as director of IT energy delivery solutions. Rebecca Spach was promoted to director of vegetation. Previously, she served as general manager of transmission vegetation management.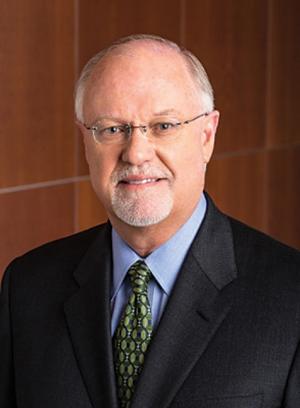 GE appointed Stephan Reimelt as president and CEO of GE's power conversion business, succeeding Joe Mastrangelo, who becomes president and CEO of power generation products for GE Power & Water.
Atlantic Power named Joseph E. Cofelice as executive v.p. of commercial development. He joins the company from General Compression, where he had been CEO since December 2012.
Associations
New Generation Power International (NGPI) named Doyle N. Beneby Jr. as CEO. Previously Beneby was CEO and president of CPS Energy.
Regulators
The Nuclear Regulatory Commission announced various changes in senior personnel. Mike Weber, deputy executive director for material, waste, research, state, tribal and compliance programs, was named director of the Office of Nuclear Regulatory Research. Jennifer Uhle, currently deputy director for engineering in the Office of Nuclear Reactor Regulation, was named director of the Office of New Reactors. Catherine Haney, director of nuclear materials safety and safeguards, will become the Region II regional administrator in January, succeeding Victor McCree, who just assumed the agency's most senior career position, executive director for operations.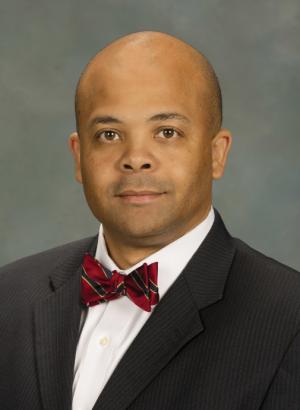 The Maryland Public Service Commission named Anthony Myers as executive director. Myers most recently served as the commission's acting executive director and assistant executive director.
ISO New England re-elected current board members Kathleen Abernathy, Roberta Brown, and board chair Philip Shapiro. Abernathy joined the board in 2012. Brown joined in 2007, while Shapiro joined in 2010 and was elected chairman in 2014.
The New York Independent System Operator (NYISO) named Bradley C. Jones as president and CEO. Jones replaces Stephen G. Whitley, who has served the NYISO with distinction since 2008. Jones had been with the Electric Reliability Council of Texas since 2013, where he was a senior v.p. and COO.
Board of Directors
Entergy elected Philip L. Frederickson to its board of directors. Frederickson retired from ConocoPhillips as executive v.p., planning, strategy and corporate affairs. Currently, he serves as a board member for Williams Partners L.P., formerly Access Midstream Partners.
We welcome submissions to People, especially those accompanied by a high-resolution color photograph. E-mail to: people@fortnightly.com.