Author Bio:
Tom Sloan is a retired twelve-term veteran of the Kansas Legislature and member of several federal agency and professional legislator organizations' energy committees.
Most of the panel interviews appearing in Public Utilities Fortnightly involve persons with similar professional positions, for example: CEOs and Commissioners. For this panel, we selected persons experienced in various aspects of the energy industry; persons with disparate positions and professional interests.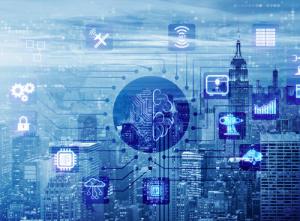 We have two association executives, Paula Glover and Miles Keogh; two policymakers, Pat Wood and Jeff Morris; and a leader at a DOE National Laboratory, Ron Melton. All have long histories in the energy sector and national perspectives.
Our objectives in developing this panel were two-fold: In response to broad, probing questions, to elicit potentially competing perspectives on what the future of the electric industry may be, and For those responses to stimulate readers to develop their own perspectives and initiate similar discussions within their own organizations.
We will not know what the "right" answer to any of the questions will be for several years, but without stimulating thoughtful discussions, this publication is failing in its responsibilities to be a thought leader by bringing alternative ideas to your attention.
 

Lead image © Can Stock Photo / Elnur