Deck:
State attorneys general target energy policy issues.
State attorneys general target energy policy issues.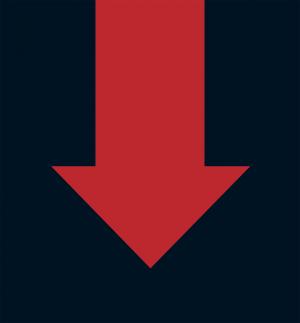 Energy companies are facing numerous challenges from state attorneys general (AGs), who increasingly use their political influence and legal authority to impact a wide range of issues—from greenhouse-gas emissions to infrastructure projects. As energy issues top the list of legal and policy priorities, energy companies must understand the scope of these activities and make efforts to work constructively with AGs to avoid becoming targets of investigations and litigations.
Traditionally, the federal government has dominated environmental regulation. AG activity in this field is a relatively new trend spurred by politics and citizen concerns, often without an effective counter-balancing message from the energy industry. The result has been a proliferation of novel legal strategies through which AGs attempt to regulate emissions and protect consumers through litigation. Lawsuits are being filed arguing pollution damage from outside their states. Public nuisance and securities fraud laws are used as the basis for litigation on climate change. Energy companies have been sued for price gouging and manipulation. And new construction projects are being scrutinized for their impact on the environment.
Increasingly, AGs have litigated pollution claims outside the borders of their own states. For example, eight AGs intervened in a federal lawsuit against American Electric Power regarding emissions from 16 of its power plants, despite the fact that none of its plants are located in their states. In October 2007, AEP settled after eight years of litigation, agreeing to spend $4.6 billion to upgrade its power plants and to pay another $75 million in penalties and fines. 1 Similarly, in January 2009, the North Carolina AG obtained a ruling that emissions from TVA power plants outside the state were harming human health and the environment in North Carolina. The ruling also requires TVA to meet specific time limits for reductions in pollution at those plants that are even greater than those required under federal law. 2 In the TVA case, 20 other AGs filed a supporting amicus brief emphasizing the impact of trans-border pollution on neighboring states. Most recently, the Colorado AG has begun an inquiry into air pollution caused by power plant emissions in neighboring New Mexico.
Some AGs have developed legal theories seeking damages for less obvious pollution liability. Beginning in 2007, the New Jersey AG has filed more than 120 lawsuits against hundreds of companies in and around the state for natural resource damage (NRD). These suits allege that, distinct from injuries to private citizens and property, the state itself is entitled to fines and compensation, as well as past and future costs of restoring damaged natural resources. In New Jersey's most recent NRD