New Opportunities: Northeast Utilities appointed Craig Hallstrom as president of NSTAR Electric. Hallstrom was v.p. of field operations.
Southern Company announced several changes in the company's financial management team. Ann P. Daiss will become chief accounting officer and comptroller of Southern Company, as well as senior v.p. and comptroller of Southern Company Services. Daiss was v.p., comptroller, and chief accounting officer for Georgia Power. Daiss replaces W. Ron Hinson, who will become executive v.p., CFO, treasurer, and comptroller of Georgia Power. Hinson will assume the role vacated by Ronnie R. Labrato, who plans to retire.
Brett Carter, president of Duke Energy North Carolina since 2008, was named chief distribution officer and senior v.p. for the company's utility operations in six states. The company named Paul R. Newton to succeed Carter as state president for North Carolina.
ITC Holdings appointed Ron Hinsley v.p. of information technology and CIO. Hinsley joins ITC from Wolf Creek Nuclear Operating Corp., where he managed information services strategy and operations.
ConEdison Solutions named Peter Keating federal programs manager. Previously, he worked for PS&S Global.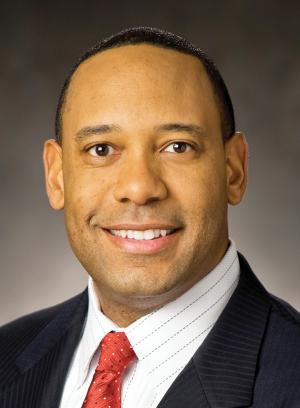 GDF SUEZ Energy Resources NA named Danielle R. Wilks regional v.p., PJM, Mid-Atlantic. She came from Exelon Generation where she held positions in wholesale and retail energy markets.
The Electric Reliability Council of Texas (ERCOT) board of directors re-elected Craven Crowell chair and Judy Walsh vice chair for 2013.
The U.S. Department of Energy chose Bill Drummond to be the new administrator for the Bonneville Power Administration (BPA). Before joining BPA, Drummond was manager of the Western Montana Electric Generating and Transmission Cooperative.
Associations: The Peak Load Management Alliance (PLMA) appointed Ed Thomas as executive director. Previously he was v.p. of utility and government services for the Electric & Gas Industries Association.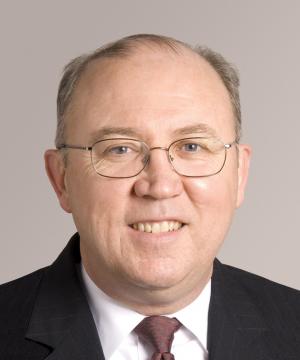 District of Columbia Public Service Commission (PSC) Chairman Betty Ann Kane was appointed to serve as a member of the board of directors of the National Association of Regulatory Utility Commissioners (NARUC). Before joining the PSC, Kane served two terms as an at-large member of the D.C. Board of Education.
National Association of Regulatory Utility Commissioners appointed Railroad Commission of Texas Chairman Barry Smitherman as chair of the association's committee on gas.
The Association for Demand Response & Smart Grid (ADS) elected several individuals to its board of directors: Steve Cowell (Conservation Services Group); Gary Fromer (Constellation); Christopher Gillman (Duke Energy); Mike Hyland (American Public Power Association); Frank Lacey (Comverge); and Jay Shaver (GE).
Boards of Directors: Wisconsin Energy appointed Henry W. Knueppel, retired chairman and CEO of Regal Beloit, to its board of directors.
American Electric Power elected Oliver G. Richard III, former chairman, president and CEO of Columbia Energy Group, to its board of directors.
The Tennessee Valley Authority appointed new board members: Joe H. Ritch, an attorney at the Sirote & Permutt law firm; Michael McWherter, owner and president of Central Distributors Co. and Volunteer Distributing Co.; Peter Mahurin, chairman of Hilliard Lyons Financial Services; and V. Lynn Evans, CPA in private practice.
MISO re-elected board members Michael J. Curran and Eugene W. Zeltmann. Curran previously served as chairman and CEO of the Boston Stock Exchange. Zeltmann was president and CEO of the New York Power Authority (NYPA), and was a New York PSC commissioner.
We welcome submissions to People, especially those accompanied by a high-resolution color photograph. E-mail to: people@pur.com.