New Opportunities: Ben Fowke, chairman, president and CEO of Xcel Energy, was named to a committee composed of CEOs from the utility and nuclear industries that will receive regular briefings from the FBI, National Security Agency, Department of Energy, and Department of Homeland Security to begin cooperative efforts on cybersecurity issues.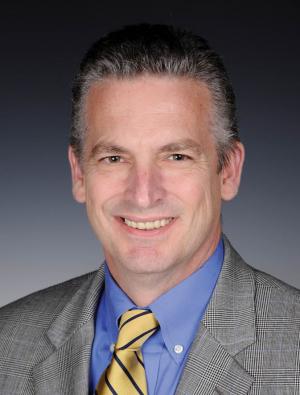 Pacific Gas and Electric Co. appointed Tim Fitzpatrick as v.p. of corporate relations, and chief communications officer. Fitzpatrick was v.p. of marketing and corporate communications at Florida Power & Light.
The Electric Reliability Council of Texas (ERCOT) board of directors appointed two new vice presidents: Ken McIntyre, ERCOT's director of standards and protocol compliance, will become v.p. of grid planning and operations; and Brad Jones, v.p. of government relations for Energy Future Holdings, will be ERCOT's v.p. of commercial operations.
ComEd appointed Bill Whitman Jr. as v.p. of communications. Most recently he served as managing director for the public relations firm Burson-Marsteller.
National Grid US named John J. Donleavy as executive v.p. and COO for National Grid's U.S. operations. Previously, Donleavy was president and CEO of Vermont Electric Power.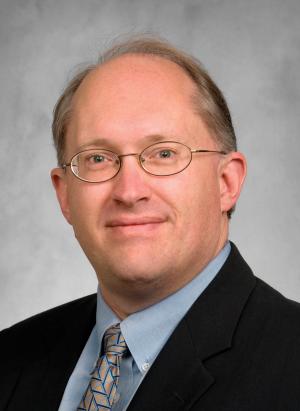 FirstEnergy Nuclear Operating Co. (FENOC) made several management changes at its fleet headquarters in Akron, Ohio, and Beaver Valley power station in Shippingport, Penn.: Paul A. Harden, previously site v.p. at Beaver Valley, was promoted to senior v.p. of fleet engineering, reporting to FENOC president and chief nuclear officer Peter P. Sena. He succeeds Danny L. Pace, who will retire. Eric A. Larson, currently v.p. of nuclear support for the FENOC fleet, will replace Harden as site v.p. of Beaver Valley. David Hamilton, director of fleet project management, will assume responsibilities for nuclear support until Larson's replacement is named. 
FirstEnergy appointed Kevin R. Burgess, executive director, FirstEnergy Solutions (FES) finance, as executive director, internal auditing. Burgess replaces James D. Jenkins, who will retire. Nicholas P. Fernandez, director of portfolio management for FES, replaces Burgess as director of FES finance.
Atlantic Power appointed Edward Hall as executive v.p. and COO. Most recently, Hall served as executive v.p. and COO of global generation at AES.
Ameresco named Marcus Fister as senior director of energy supply management. Fister previously served as director at National Energy.
PPL Susquehanna appointed Jon A. Franke as its new site v.p. for the Susquehanna nuclear power plant. He joined PPL from the Crystal River nuclear plant in Florida, where he had been site v.p. since 2009.
The New York Independent System Operator (NYISO) elected Daniel C. Hill to its board of directors. Hill was senior v.p. and CIO at Exelon.
Associations:The World Association of Nuclear Operators (WANO) appointed Ken Ellis, currently the executive v.p. of strategic support and former chief nuclear officer of Bruce Power, as managing director.
Boards of Directors: Dominion's board of directors nominated Adm. James O. Ellis, Jr. (ret.), to serve on the board. Ellis recently retired as president and CEO of the Institute of Nuclear Power Operations.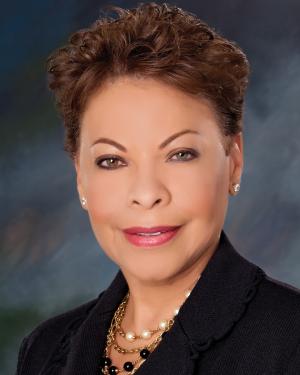 WGL Holdings elected Linda Gooden to the boards of directors of WGL Holdings and Washington Gas. Gooden is executive v.p. of Lockheed Martin's information systems and global solutions.
TransCanada's board of directors appointed Mary Pat Salomone as independent director. Salomone previously was senior v.p. and COO of Babcock & Wilcox.
We welcome submissions to People, especially those accompanied by a high-resolution color photograph. E-mail to: people@pur.com.