New Opportunities:Southern Company made several changes within the company's operations management team: William C. Grantham was named v.p., CFO and treasurer for subsidiary Southern Power. He succeeds Michael W. Southern, who will retire. John G. Trawick succeeds Grantham in the newly expanded role of v.p. of commercial operations and services. Trawick most recently served as Tennessee Valley Authority's senior v.p. of power supply and fuels. In addition, Kimberly D. Flowers was named v.p. of engineering for engineering and construction services. Lewis A. Jeffers will succeed Flowers as v.p. of technical services for engineering and construction.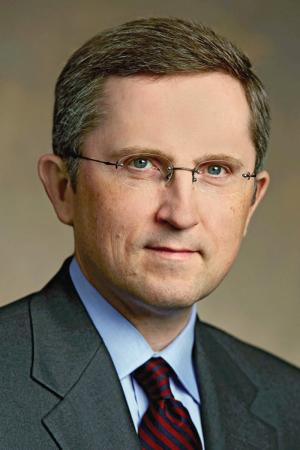 Wisconsin Energy named Allen L. Leverett president. Leverett previously served as an executive v.p. of Wisconsin Energy and head of the company's power generation group. He will succeed Gale E. Klappa, who will continue as chairman and CEO.
AES named Derek Porter president of DPL and Dayton Power and Light (DP&L). Most recently Porter served as country manager in Panama where he led the country's largest electricity generator operating five hydroelectric plants. Phil Herrington will remain CEO of DPL and DP&L. Previously, Herrington was president of global wind generation for AES.
OGE Energy named Sean Trauschke president of the company's Oklahoma Gas & Electric subsidiary. Trauschke will continue to serve as CFO of both OGE Energy and OG&E. Trauschke joined OGE Energy in 2009 as v.p. and CFO. 
New York Independent System Operator (NYISO) named Cheryl Hussey v.p. and CFO. Hussey, who has been with the NYISO since 2008, was promoted to the position from her role as controller and assistant treasurer.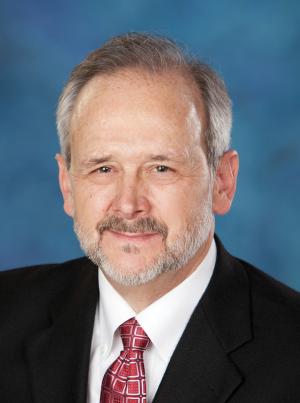 The Western Electricity Coordinating Council (WECC) appointed Gary Stephenson as CEO designate of the planned spinoff entity currently referred to as the Reliability Coordination Co. (RCCo). Stephenson is expected to become president and CEO of the RCCo., once all necessary regulatory approvals have been achieved. Most recently Stephenson was executive v.p. of operations at DPL.
The Washington Utilities and Transportation Commission (UTC) named Steven V. King as its new executive director and secretary. He has been acting in that role since February. Most recently, King served as the UTC's director of safety and consumer protection.
Associations: The Smart Grid Interoperability Panel (SGIP) appointed new directors, they are: Dave Hardin, senior director of smart grid standards at EnerNOC; Tom Herbst, director at Silver Spring Networks; Suresh Kotha, chief enterprise architect and information technology manager of Sacramento Municipal Utility District (SMUD); Doug McGinnis, senior manager of network services at Exelon; and Steve Widergren, principal engineer at Pacific Northwest National Lab. 
Boards of Directors: Lawrence T. Borgard joined the American Transmission Co. (ATC) board of directors. Borgard is the current president and COO of utilities for Integrys Energy Group. 
First Solar appointed Sharon Allen to its board of directors. Allen served as U.S. chairman of Deloitte LLP from 2003 to 2011, retiring from that position in May of 2011. Allen currently serves as an independent director of Bank of America Corp.
OGE Energy appointed Sheila G. Talton to the company's board of directors. Talton currently serves as president and CEO of Gray Matter Analytics.
Just Energy Group elected Brett Perlman to its board. Perlman is currently president of Vector Advisors and served as commissioner of the Public Utility Commission of Texas from 1999 to 2003.
We welcome submissions to People, especially those accompanied by a high-resolution color photograph. E-mail to: people@pur.com.