New Opportunities: CenterPoint Energy named Dana O'Brien senior v.p. and general counsel. Most recently, O'Brien served as chief legal officer, chief compliance officer and was a member of the executive board of CEVA Logistics. CenterPoint also named Susan B. Ortenstone as senior v.p. and chief human resources officer. Previously, Ortenstone was senior v.p. and chief administrative officer at Copano Energy.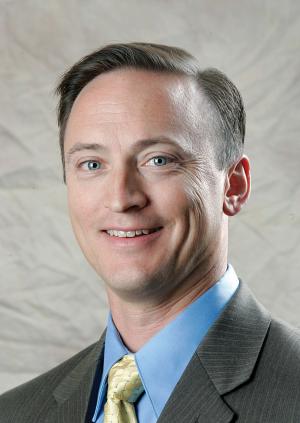 Southern California Edison (SCE) elected Connie J. Erickson as v.p. and controller. She replaces Mark Clarke, who will continue as v.p. and controller of Edison International. Erickson joins SCE from Southern Company, where she served as comptroller of Southern Company's subsidiary, Gulf Power.
David G. Hutchens, who has served as the Tucson Electric Power's (TEP) president and COO, assumed an expanded role as CEO of TEP and its parent company, UNS Energy. Hutchens succeeds Paul J. Bonavia, who retired.
El Paso Electric (EPE) appointed Michael D. Blanchard as the new v.p. of regulatory affairs. Prior to joining EPE, Blanchard was assistant general counsel at Nebraska Public Power District.
El Paso Electric also appointed John R. Boomer as v.p., treasurer. He rejoins the company from Helen of Troy, owner of consumer product brand names such as Vidal Sassoon and Febreze.
Entergy named Necole J. Merritt group v.p., corporate communications. Previously she was v.p. of marketing and communications for the Morehouse School of Medicine.
CMS Energy named Brian Rich as v.p. and CIO, effective July 1. Previously, Rich served as v.p. of business technology at Pacific Gas & Electric.
Nuclear Matters appointed Carol Browner, the former administrator (and longest serving) of the Environmental Protection Agency (EPA), and former director of the White House Office of Energy and Climate Change Policy, to its leadership council.
Alterra Power appointed Shannon Webber as general counsel. Webber comes to Alterra from the firm Borden Ladner Gervais.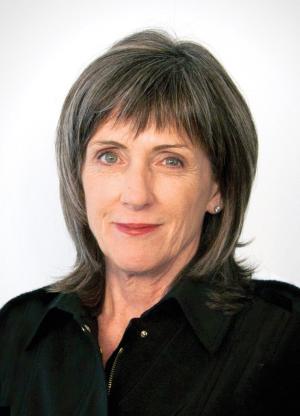 Associations: New York Independent System Operator (NYISO) named Michael Bemis board chair, taking over the role from Robert Hiney, whose term as board chair concluded April 15. Hiney will continue to serve as a member of the board. Erkie Kailbourne was named to succeed Bemis as board vice chair. Bemis served as president of Exelon Power and president of energy delivery for Exelon Corp. and has been a member of the NYISO Board of Directors since 2009. Kailbourne has served as a member of the NYISO Board of Directors since 1999. He is the retired chairman and CEO of Fleet National Bank (New York Region).
The American Council of Engineering Companies (ACEC) Environment & Energy Committee appointed Jack Hand as chair. He is currently the president and CEO of Power Engineers, Inc.
Board of Directors: Spectra Energy's board of directors elected Gregory L. Ebel to serve as chair of the board of directors. Ebel, who has been president and CEO since January 2009, replaces William T. Esrey who has retired. The company also elected F. Anthony Comper as independent lead director. Comper, originally elected to the board in 2007, is the former chair and retired president and CEO of BMO Financial Group. Both of these appointments were effective immediately.
Edison International and Southern California Edison elected Linda G. Stuntz to the board of directors of each company. Stuntz is a founding partner of the Washington, DC law firm of Stuntz, David and Staffier, P.C. Previously, she held a number of senior policy positions, including deputy secretary, at the U.S. Department of Energy.
We welcome submissions to People, especially those accompanied by a high-resolution color photograph. E-mail to: people@pur.com.