New Opportunities: Edison International appointed new leaders at two subsidiaries, Southern California Edison (SCE) and Edison Energy. Ronald L. Litzinger, who has led SCE since 2011, will become president of Edison Energy. Pedro J. Pizarro, formerly president of Edison Mission Energy (EME), will become president of SCE, succeeding Litzinger.
Georgia Power named David Poroch v.p. and comptroller. Poroch joins the company from Southern Company Services, where he served as v.p. and chief audit executive.
Mississippi Power selected Stephen Schruff to fill the Biloxi district manager position. Schruff previously served as the Kemper Prudence and Regulatory Project Manager.
OGE Energy promoted Sean Trauschke to president. Trauschke is currently the president of the subsidiary Oklahoma Gas and Electric Company as well as CFO of OGE Energy. In addition, Steve Merrill was named CFO of both entities. Merrill previously served in various senior roles at OGE Energy as well as CFO and COO of Enogex.
Hawaiian Electric Company named Alan Oshima president and CEO. Oshima succeeds Dick Rosenblum. Oshima has worked with Hawaiian Electric since 2008 when he joined Hawaiian Electric's board of directors.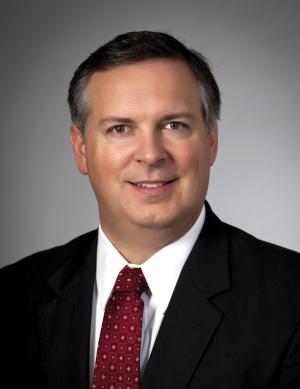 GDF SUEZ Energy Resources NA named Graham Leith as v.p. of sales for the company. Prior to joining GDF SUEZ Energy Resources, Leith served as the chief risk officer and v.p. & general manager, commercial energy sales at AEP Energy.
El Paso Electric appointed Mary Kipp, senior v.p., general counsel and chief compliance officer, as president. Thomas V. Shockley will remain CEO through the end of his contract in December 2015.
PPL Electric Utilities named Christopher Cardenas, currently v.p.-customer service operations for Time Warner Cable Business Class, as customer services v.p. The Maryland Public Service Commission appointed Anthony Myers as executive director. Myers most recently served as the Commission's acting executive director and assistant executive director.
Associations: Richard Maullin was elected as the new chair of the California Independent System Operator board of governors. The board selected Maullin to the position after former chair Bob Foster resigned to pursue opportunities in the private sector. Maullin is a founding partner of Fairbank, Maslin, Maullin, Metz & Associates, an opinion research and consulting firm.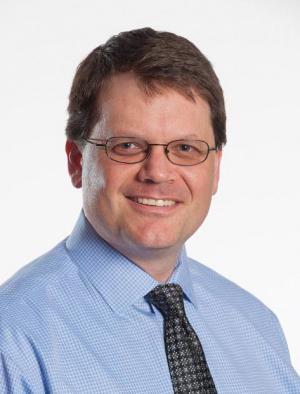 ISO New England elected Roberto Denis to its board of directors. Current ISO Board members Paul Levy and Christopher Wilson were re-elected to serve another term. Denis is an electrical engineer who recently retired as senior v.p. for NV Energy. John R. Hammond announced his retirement as senior director from The United States Energy Association. Hammond has served the organization since 1987.
Board of Directors: sPower (Sustainable Power Group) appointed Bob Foster to its board. To become eligible to serve on sPower's board of directors, Foster resigned from the California Independent System Operator (CAISO) board as of September 30th.
Vendors: Itron appointed W. Mark Schmitz as executive v.p. and CFO. He most recently served as the CFO of Alghanim Industries. Schmitz succeeds Steven Helmbrecht as Itron's CFO. AKRF, the environmental, planning and engineering consultancy, appointed Jon Brownstein as v.p. Brownstein is the former business unit director for compliance, engineering and IT services at EA Engineering, Science and Technology, Inc.
We welcome submissions to People, especially those accompanied by a high-resolution color photograph. E-mail to: people@pur.com.