New Opportunities:Xcel Energy announced the retirement of David M. Sparby. Sparby most recently served as senior v.p., revenue group, and president and CEO of Northern States Power Co.-Minnesota. Marvin McDaniel, senior v.p. and chief administrative officer, will assume Sparby's responsibilities.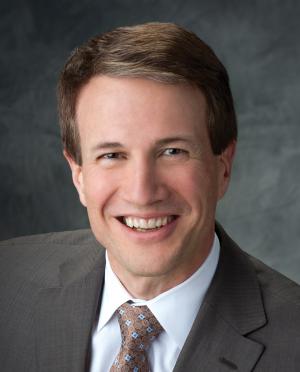 Southern Company made two changes to the company's executive management team: Bryan D. Anderson, v.p. of governmental affairs for Southern Company, was promoted to senior v.p. of governmental affairs. Christina H. "Christy" Ihrig, previously director of corporate communications for subsidiary Mississippi Power, was named v.p. of corporate communications for Southern Company.
Duke Energy named Selim Bingol senior v.p. and chief communications officer. Bingol most recently served as senior v.p. at General Motors.
Entergy Nuclear named Larry Coyle the new site v.p. at the Indian Point Energy Center in Buchanan, N.Y. John Ventosa, the prior site v.p. at Indian Point, was named COO for Entergy Nuclear's fleet of plants in New York, Massachusetts, and Michigan. Coyle served most recently as site v.p. at Entergy Nuclear's James A. FitzPatrick nuclear power plant.
NRG Energy appointed Steve McBee as the first-ever president and CEO of NRG Home, which provides a portfolio of retail energy services for residential customers, including lists of competitive energy retailers, repair services, and options for vehicle charging and on-site solar generation. McBee is the founder and CEO of McBee Strategic Consulting.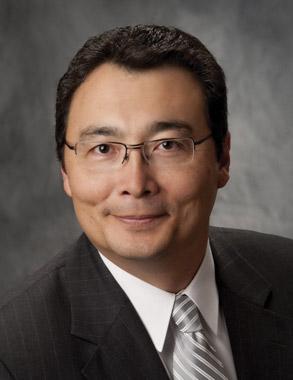 AES announced that executive v.p. and COO, Andrew Vesey, left the company in order to accept the position of managing director and CEO of AGL Energy Limited. Bernerd Da Santos, who currently serves as CFO, global finance operations, will serve as acting COO. Since joining AES in 2000, Da Santos has held several positions, including managing director of finance for Latin America, CFO of Latin America and Africa and CFO of Global Utilities.
The Secretary of the U.S. Department of Commerce (DOC) appointed Dr. Lawrence Jones, v.p. for utility innovations & infrastructure resilience at Alstom Grid, to serve on the DOC renewable energy and energy efficiency advisory committee (REEEAC).
MDU Resources Group named Jason L. Vollmer to the position of treasurer and director of cash and risk management to replace Douglass A. Mahowald, who retired. Vollmer served most recently as manager of the treasury, cash, and risk management department.
Associations: The National Association of Regulatory Utility Commissioners (NARUC), which represents state public utility commissions PUCs), has chosen Florida Public Service Commission (PSC) President Lisa Edgar as national association president. NARUC members also elected Montana PUC commissioner Travis Kavulla as first v.p. and Pennsylvania PUC chairman Robert Powelson as second v.p. Each will serve a one-year term.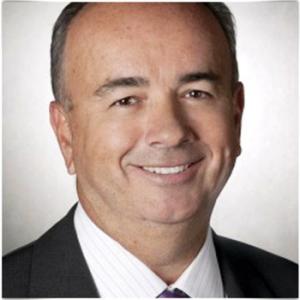 Nexant appointed Keith O'Neal to lead its reliability, compliance and security consulting service offerings. O'Neal brings leadership expertise in mandatory reliability standards and compliance from his tenure with FERC to Nexant's utility services - grid management group.
The OpenADR Alliance appointed Barry Haaser effective immediately as managing director for the group's renewable energy and energy efficiency advisory committee, reporting to the U.S. commerce secretary Penny Pritzker. Haaser will serve through June 12, 2016.
Board of Directors: Atlantic Power appointed Teresa M. Ressel to its board of directors. Ressel had joined UBS Investment Bank in 2004 as COO of the Americas group and had been named CEO of UBS Securities LLC back in 2007.
We welcome submissions to People, especially those accompanied by a high-resolution color photograph. E-mail to: people@fortnightly.com.