New Opportunities: Xcel Energy named Christopher Clark president of Northern States Power Co. Minnesota upon the retirement of David Sparby. Clark currently is regional v.p. of rates and regulatory affairs.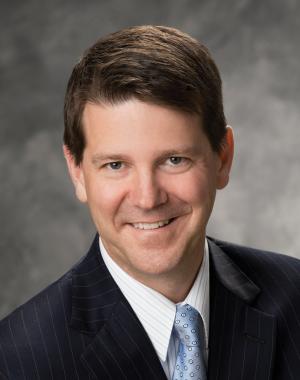 Mississippi Power named Emile "Chip" Troxclair v.p. of Kemper development. He has held numerous leadership positions throughout his career, including serving as v.p. for the gasification technology business for CB&I.
Southern Company announced two changes to the executive management team of subsidiary Southern Company Services. Theodore J. McCullough was named chief production officer and executive v.p. of Southern Company Services' operations organization. McCullough previously served as executive v.p. of engineering and construction services. Paula M. Marino will succeed McCullough as executive v.p. of engineering and construction services. She was previously senior v.p. of engineering and construction services.
Southwestern Energy Company promoted Bill Way to president of the company. Way will also continue to serve in his current role as COO, which he has held since joining the company in September 2011.
The AES Corporation appointed Bernerd Da Santos as senior v.p. and COO. Da Santos had been serving as acting COO since December 1, 2014. Since joining AES in 2000, he held several positions, including CFO of Global Finance Operations, managing director of finance for Latin America, CFO of Latin America and Africa and CFO of Global Utilities.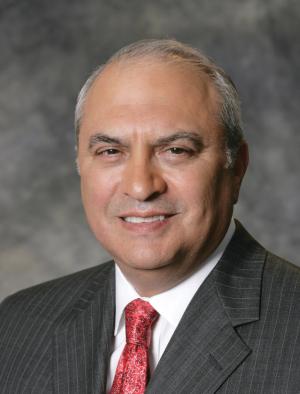 FirstEnergy elected Anthony J. Alexander executive chairman. He is succeeded as president and CEO by Charles E. Jones, who was also elected to the company's board of directors. Jones most recently served as executive v.p. and president, FirstEnergy Utilities. George M. Smart, currently chairman of the FirstEnergy board of directors, will be lead independent director during the transition period.
CMS Energy named Annette Gardiner v.p. of shared services. Gardiner was previously the president of New Mexico Gas Company.
Associations: The Nuclear Regulatory Commission's Advisory Committee on Reactor Safeguards re-elected John W. Stetkar as chairman and elected Dennis Bley as vice-chairman and Michael Corradini as member-at-large.
James J. Dixon, v.p. for legal and compliance services for ConEdison Development and ConEdison Energy, was elected chair of the Energy Committee of the Association of Corporate Counsel. He previously served as v.p. of energy services for ConEdison Solutions.
The U.S. Senate confirmed the nomination of Colette Honorable to join the Federal Energy Regulatory Commission. Honorable, chairman of the Arkansas Public Service Commission since 2011 and the former president of the National Association of Regulatory Utility Commissioners, will serve out the remainder of a term that ends in June 2017.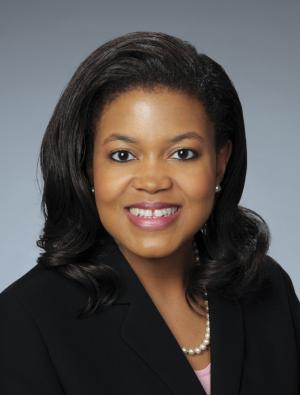 Board of Directors: Virginia Lodge and Ronald Walter became members of the Tennessee Valley Authority board of directors. President Barack Obama nominated both members, which the U.S. Senate confirmed unanimously. Director Lodge is the CEO of FSI, a position she has held since 2012. Director Walter is currently the president and general manager of WREG-TV, a position he has held since 2004.
We welcome submissions to People, especially those accompanied by a high-resolution color photograph. E-mail to: people@fortnightly.com.