New Opportunities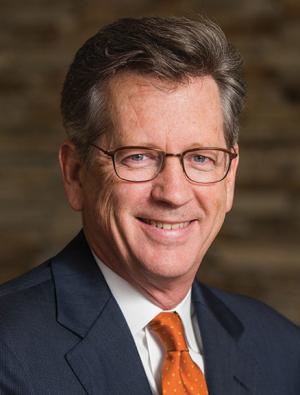 Hugh McDonald, president and CEO of Entergy Arkansas Inc. (EAI), announced plans to retire in 2016. Rick Riley, currently v.p. of transmission for Entergy Services, was named group v.p. of customer service and operations for EAI, and will transition to the McDonald's role as president and CEO of Entergy Arkansas when McDonald retires in the first half of 2016. In addition, Entergy named Robert Hall III as v.p., federal governmental affairs. Hall comes to Entergy from General Electric, where he served as the lead U.S. government affairs advocate.
American Electric Power named Philip J. Dion as v.p. for technology business development. Dion was previously at UNS Energy as senior v.p. for public policy and customer solutions.
Con Edison appointed Kyle Kimball, former president of the New York City Economic Development Corporation, as its v.p. of government relations.
Georgia Power named Sloane Evans to lead the company's human resources organization.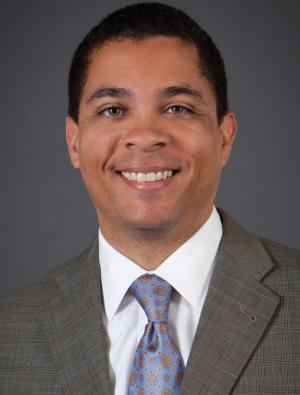 Previous roles at Southern Company include director of HR, as well as the dual role as assistant to the v.p. of HR and talent manager.
Dominion Resources named Keith Windle general manager of Dominion Carolina Gas Transmission. He became director, financial management, for Dominion Virginia Power in 2011 and moved to the same position in 2013 for Dominion Energy.
Pacific Gas and Electric (PG&E) promoted three leaders: John C. Higgins was named v.p. for gas transmission and distribution operations; Aaron J. Johnson was named v.p. for customer energy solutions, and Mary K. King was named v.p., human resources. Higgins, who joined PG&E in 2012, previously served as senior director, field operations. Johnson served as senior director, customer programs. King has held two senior director roles in human resources, and served as chief of staff.
American Transmission Co. (ATC) promoted John McNamara, Andy Dolan and Jared Winters to senior positions. McNamara was named v.p. of asset management. Previously he worked in the nuclear power department of Wisconsin Electric (now We Energies). Dolan assumes the newly created position of director of reliability planning. Dolan joined ATC in 2001 as assistant manager of maintenance and was promoted to manager of asset planning and engineering. Winters assumes duties as director of construction for projects in ATC's western portfolio. He joined ATC in 2001 as a system protection engineer.
Associations
Nicholas K. "Nick" Akins, chairman, president and CEO of American Electric Power (AEP), was elected chairman of the Edison Electric Institute (EEI), the national association of investor-owned electric companies, international affiliates, and industry associates worldwide. Also elected were four vice chairmen: Thomas A. "Tom" Fanning, chairman, president and CEO of Southern Company; Christopher M. "Chris" Crane, president and CEO of Exelon; Patricia "Pat" Vincent-Collawn, chairman, president and CEO of PNM Resources; and Gregory E. "Greg" Abel, chairman, president and CEO of Berkshire Hathaway Energy.
The New York State Senate confirmed a county government leader and an energy consultant as the newest members of the New York Power Authority board of trustees. Tracy B. McKibben, founder and president of MAC Energy Advisors, will fill a vacant seat.
Southern Research named William Grieco, Ph.D., as v.p. of the research institute's Energy & Environment division. Grieco joins Southern Research from Owens Corning, where he was director of innovation.
Board of Directors
NiSource elected Deborah A. "Deb" Henretta to its board of directors. Henretta currently serves as group president of global e-commerce at the Procter & Gamble.
We welcome submissions to People, especially those accompanied by a high-resolution color photograph. E-mail to: people@fortnightly.com.