Deck:
Annual Fortnightly Feature
Author Bio:
Steve Mitnick is the Editor-in-Chief of Public Utilities Fortnightly and the president of Lines Up, Inc.
There are many studies out there proving that diversity brings benefits to companies beyond the warm fuzzies. All you have to do is a simple internet search and whether you are seeking to find out those benefits for utility spend or workplace diversity, they will pop up.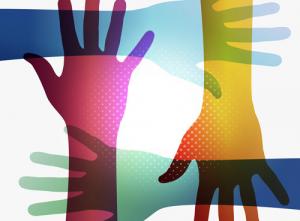 Or you can read the following interviews. PUF talks to utility leaders and contractors to gain insight into the important work on all sides of the equation to ensure diversity in the workplace and contracting. Because making sure everyone has a fair shot at all jobs is just as important as ensuring money is spent in all neighborhoods with all types of suppliers.
You will gain insight into how companies are moving forward with diversity efforts. There are many programs aimed at making sure no one is left behind, and everyone feels welcome once a position is landed. There is a reason that thought leaders like Ralph Izzo, CEO, Public Service Enterprise Group spends a lot of time on this subject. It's important work that needs to be talked about, as often as possible.
Utilities Spend and Workplace Diversity 2019 Conversations:
Lead image © Can Stock Photo / cienpies.