Deck:
Next-gen technologies race to dominate the big build.
Author Bio:
Michael T. Burr is editor at large of Public Utilities Fortnightly . Contact him at burr@pur.com.
Next-gen technologies race to dominate the big build.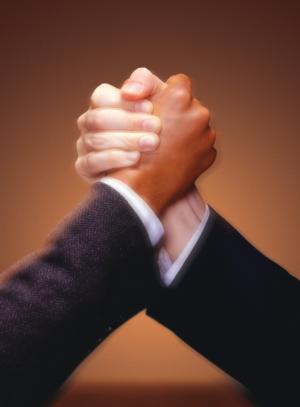 When people in Northern Minnesota talk about Excelsior Energy's planned coal-gasification power project, many speak in the past tense.
"There would have been a huge economic impact, with the influx of construction workers for a number of years," said Peter McDermott, an economic development official in Grand Rapids, speaking to a Minnesota Public Radio reporter.
The 1,200-MW project encountered a major barrier in April 2007. An administrative law judge recommended the Minnesota Public Utilities Commission (PUC) deny Excelsior Energy's proposed power-purchase agreement (PPA) with Xcel Energy, saying it would pose "an unreasonable cost to Xcel and its ratepayers."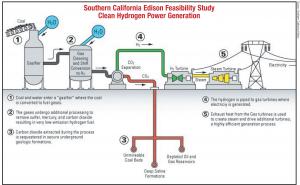 For its part, Excelsior continues working toward a 2010 startup date, in hopes the PUC either will disregard the recommendation or suggest acceptable changes to the PPA. In the meantime, Excelsior's opponents are planning the project's funeral.
"It's dead, dead, dead," says Carol Overland, a regulatory lawyer in Red Wing, Minn. "The ALJ's opinion pulled the plug, and we are waiting for the inevitable."
Meanwhile, at a foundry in Hokkaido, Japan, steelworkers have completed the first forgings for a new reactor vessel to be installed at a proposed nuclear power plant on Maryland's Chesapeake Bay.
Groundbreaking remains a long way into the future, but partners in the UniStar project are optimistic. They expect to apply late this year for a construction and operating license (COL) for a new 1,600-MW reactor at the site of the existing Calvert Cliffs nuclear plant. If all goes well, the project could begin construction as soon as 2011.
"Constellation Energy is moving aggressively," says Tom Christopher, CEO of AREVA NP Inc., which is designing the new Calvert Cliffs project. "This will probably be the first new reactor built in the United States."
Turtle vs. Hare
The Excelsior and UniStar projects represent only two views on a complex picture. Other nuclear projects are faltering, and some integrated gasification combined-cycle (IGCC) plants are surging ahead.
But these two projects also illustrate the relative positions of nuclear and climate-friendly coal development in America. In short, both approaches to building new base-load power capacity are struggling out of the starting gate. Both face complex challenges in terms of technology deployment, regulatory treatment and construction cost factors. Both depend on strong public support to overcome siting and permitting hurdles, and they depend on public funding to make them financially viable.
However, some important differences distinguish nuclear plants from any type of coal plant—most notably the fact that any new nuclear plant will take at least eight years to complete, if everything goes absolutely right. Coal plants can be delivered in much less time, generally three to five years.
Yet in the race to build the next fleet of base-load power plants, nuclear seems to be gaining ground on coal. The reasons are complex, but they come down to this: Coal is no longer cheap.
"The economics have changed dramatically," Christopher says. "Coal prices and rail costs