Deck:
2011 Groundbreaking Law & Lawyers Survey and Report
2011 Groundbreaking Law & Lawyers Survey and Report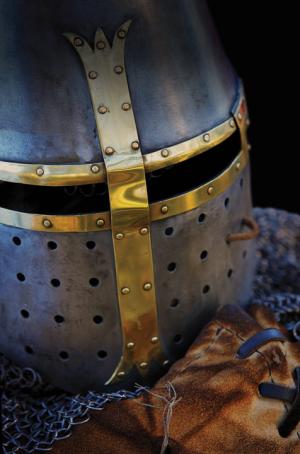 Texas power generator Luminant caused a stir this fall when it announced it would mothball two coal-fired power units built in the mid-'70s, as well as three nearby lignite mines as a result of new regulations from the Environmental Protection Agency (EPA).
Power generators in many states have taken similar steps. Increasingly stringent EPA regulations, combined with persistently cheap natural gas supplies, have accelerated shutdowns at many plants that were reaching the end of their useful lives. But Texas was different—or so it seemed.
EPA had set limits on nitrogen oxide (NO X) emissions in Texas under the former Clean Air Interstate Rule (CAIR)—a Clean Air Act regulation aimed at curbing air pollution that crosses state lines. But the agency omitted Texas from the initial draft of CAIR's successor, the Transport Rule—which the agency is implementing after a long and somewhat tortuous legal history (see " EPA's Winding Road "). It came as a surprise this summer, then, when EPA added Texas to the list of 28 states whose emissions would be regulated under the Cross-State Air Pollution Rule (CSAPR), EPA's new name for the Transport Rule.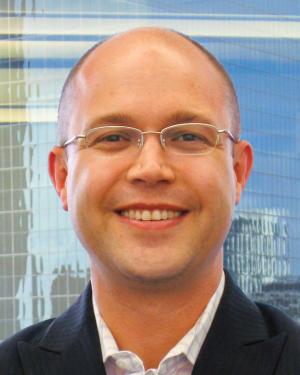 That surprise turned into outrage for Luminant, which faced a mandate to cut its sulfur emissions by nearly two-thirds—and to do so starting in January 2012. As a result, Luminant became the latest to join a growing army of challengers who have accused EPA of disregarding economic consequences and rushing implementation of new regulations faster than the industry can reasonably be expected to respond.
"The reaction by the industry has been close to horrified," says David Buente, a partner at Sidley Austin who, among other things, represented American Electric Power in its successful defense of a major greenhouse gas lawsuit before the Supreme Court this past term (see " Bench Report #2: Carbon Not a Nuisance (Yet) " and also " Greenhouse Chill ").
"Lawsuits were filed in late September," Buente says, "with some companies moving to stay the rule. EPA responded with some fairly significant amendments, and I think that's tacitly saying they made errors in the rule they adopted."
EPA has acknowledged that inaccurate data necessitated revisions to CSAPR, but the agency is standing by its plan to begin applying the rule in January. "The proposed [revisions do not] affect the timing of CSAPR implementation or the compliance schedule," EPA stated. "It will level the playing field by requiring under-controlled power plants to make long-overdue investments in … pollution control technologies already in place at many power plants."
To better understand the conflict between power generators and the EPA, we spoke with policy experts—including some of Fortnightly's Top Utility Lawyers for 2011—who are engaged in battles over the new regulations. Their comments reveal a sharp divide between those who believe EPA's regulations represent a train wreck in progress, and those who believe the new standards are urgently needed—and plenty flexible for an orderly transition.
Messin' With Texas
Among